C.O.R.E. Center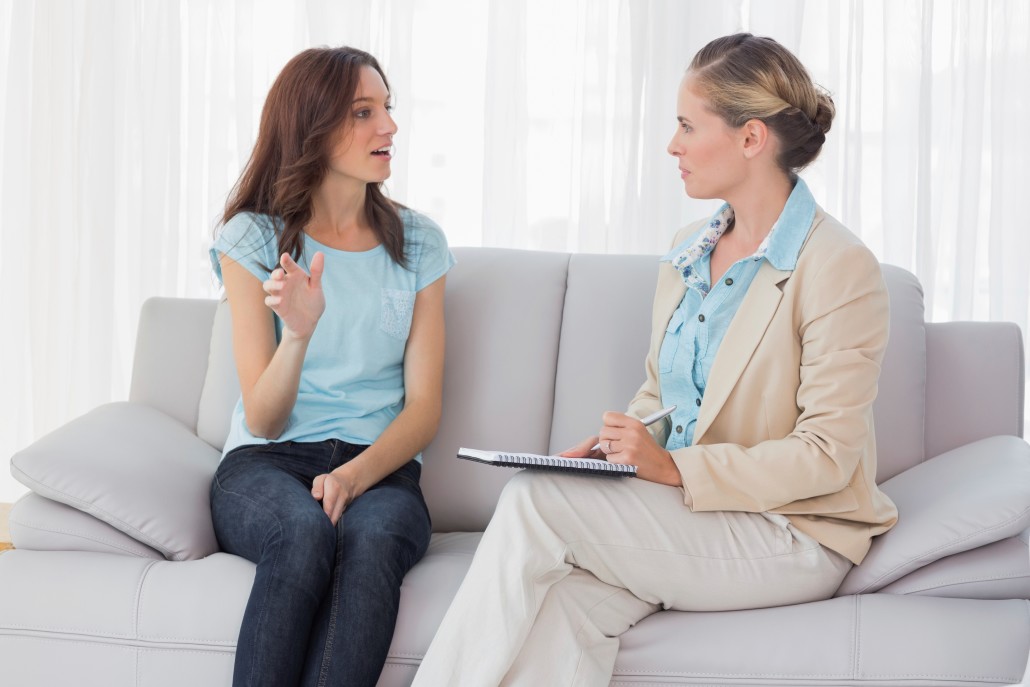 The C.O.R.E. Center provides Choices, Opportunities, Resources Empowerment for All We Serve…
We are pleased to offer the CommonGround software through our C.O.R.E. Center. The Peer Support Coordinator will journey alongside and support you on your path to Recovery and Wellness.
Please look over this brochure and our C.O.R.E. Center Peer Support Coordinator can assist you in getting your questions answered.
Some highlights of the C.O.R.E. Center include: the opportunity to track your progress and report to your doctor important details about your life, research a growing library of resources to learn about medicines, medical conditions and strategies that promote recovery, or watch brief inspirational videos of real people that have achieved success in their own recovery.
How does the C.O.R.E. Center Work?
The CommonGround software helps you prepare before the appointment, so that during the appointment you are ready to work with the doctor to make the best decisions during treatment and recovery.
Before the appointment, The C.O.R.E. Center helps you prepare a 1-page Health Report that summarizes how you are doing and what concerns you may have. A touch screen computer allows options to read or listen to the question so that anyone can use the CommonGround software. Additionally, the C.O.R.E. Center links you to information about your treatment and suggestions that may help manage your life and to progress during recovery.
During the appointment, our Common-Ground Health Report acts like an amplifier, helping the prescriber quickly understand any goals, concerns and progress. Together, as a team, you arrive at a shared decision about the next best steps for treatment and recovery. This shared decision is printed out so you can bring it home as a reminder about what you will do to help yourself before the next appointment.
What Can I Do in the C.O.R.E. Center?
• Learn about your medications and how they can work best for you
• Discover and update Personal Medicine
• Learn about how to use Power Statements
• Watch inspirational videos of others in recovery
• Complete a CommonGround Health Report
• Talk to the peer staff and get support in preparing for your appointment
• Use the library to find resources to help during recovery
• View reports from the past
• Track health progress over time
• Obtain your own login to look at resources from home
Behavioral Healthcare Corporation
We are people – just like you – who have family and friends they love and who love them, jobs they go to every day, activities they participate in and responsibilities they fulfill. People who know that life can be hard, and that we all experience loss, stress and sometimes feel overwhelmed. People who sometimes struggle to resolve a conflict within themselves or with others.
Direct Contact:
Deanna Warrick, BS, CPS
Behavioral Healthcare Corporation
C.O.R.E. Center Coordinator
822 Marietta Ave.
Lancaster PA 17603
Phone. 717.399.8288
Fax. 717.399.8968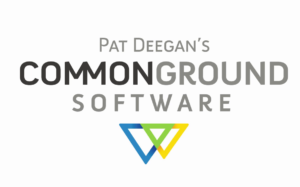 Welcome CommonGround:
Behavioral Healthcare Corporation is pleased to feature the C.O.R.E. Center utilizing Pat Deegan's CommonGround software under a re-investment initiative by Capital Area Behavioral Health Collaborative.