The Behavioral Healthcare Corporation Team – skilled, compassionate, committed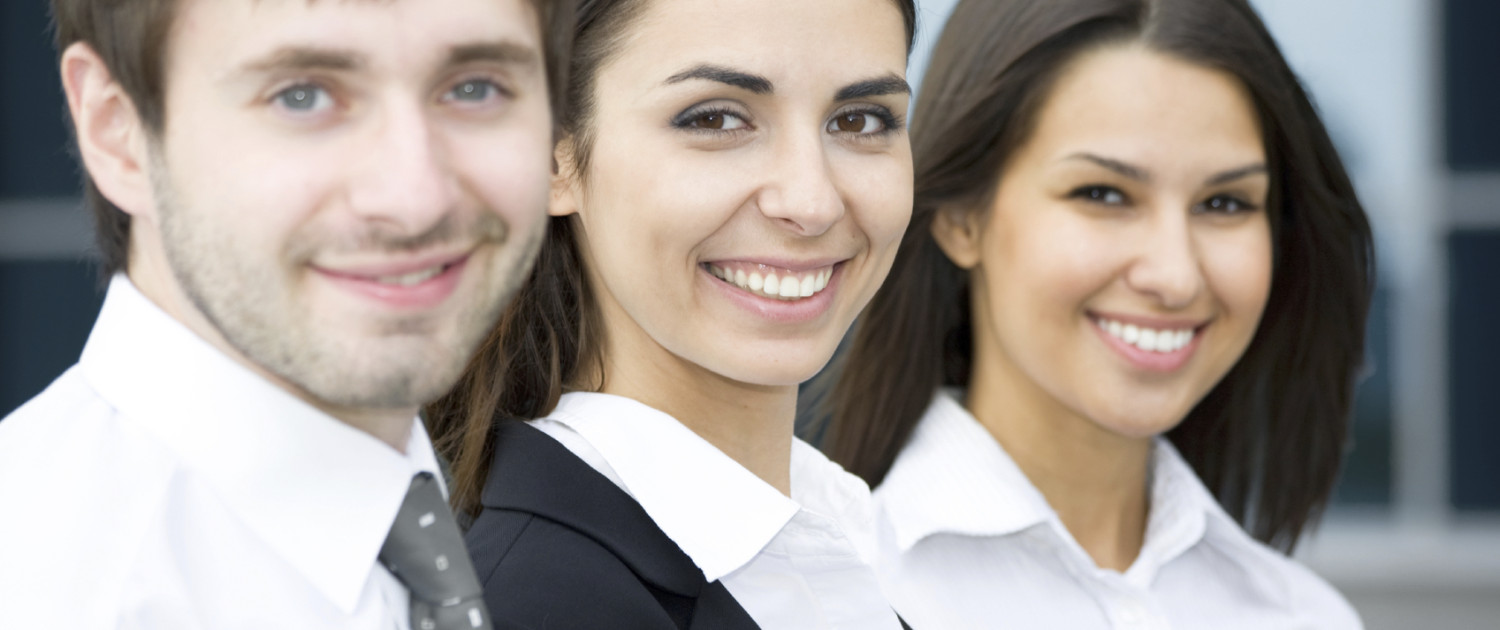 We are glad you are interested in becoming part of the Behavioral Healthcare Corporation team!
The Behavioral Healthcare Corporation team has been helping people restore their mental health since 2002. (Learn more About Us!) Each member of the team is an important and essential part of the whole corporation; a significant contributor to achieving our mission.
Behavioral Healthcare Corporation is a great place to work! But don't take our word for it! See what some of our team members say:
"I like working at Behavioral Healthcare Corporation because there is a very supportive working environment both personally and professionally."
"There is a culture of collaboration and accountability that challenges me and allows for creative thinking."
"Communication at Behavioral Healthcare Corporation is excellent."
"I appreciate the great autonomy and support as a clinician."
"Working at Behavioral Healthcare Corporation is simultaneously supportive and professionally challenging."
"The leadership recognizes the need to balance work and home life."
"Our staff is small and personable."
"Behavioral Healthcare Corporation has a reputation for being ethical and fair."
What we look for:
We look for team members with the following characteristics:
able to work within – and fully utilize – a team approach
able to work with individuals no matter what their issues are or where they are in their lives
commitment to continuous education and development to stay current in their area of expertise
courteous, friendly and helpful
creative thinkers
high level of professionalism
integrity
knowledgeable about different therapeutic / nursing approaches (depending on discipline)
Ready to apply?
If you are passionate about helping others achieve mental health, and think you would be a good fit for the Behavioral Healthcare Corporation team please visit our current employment opportunities.