Behavioral Healthcare Corporation Leadership Team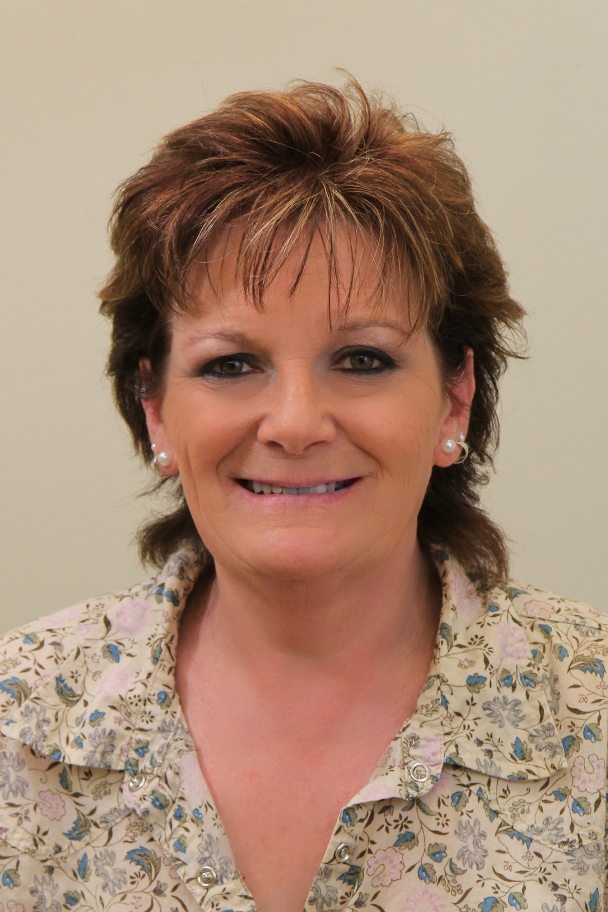 Pam Burkholder
Administrative Coordinator
Pam was born and raised in Lancaster County and graduated from J.P. McCaskey High School. Before joining Behavioral Healthcare Corporation, Pam worked at St. Joseph Hospital (partial, inpatient, and outpatient services) and Lancaster Regional Medical Center (inpatient). She first worked with Eric Eshleman (BHC's President & CEO) 16 years ago when he hired her at St. Joseph Hospital. She joined the team at BHC in 2014, coming "full circle." Pam specializes in exceptional customer service. She is passionate about educating the public on mental illness and walks every year for DES Suicide Prevention (Detect Early Signs).
What would Pam tell a friend who was considering seeking mental health services?
"Mental health is essential to overall health. Therapy can give you the tools to keep mentally healthy, just as a physician gives you the tools to keep physically healthy."
Enfold Theme Demo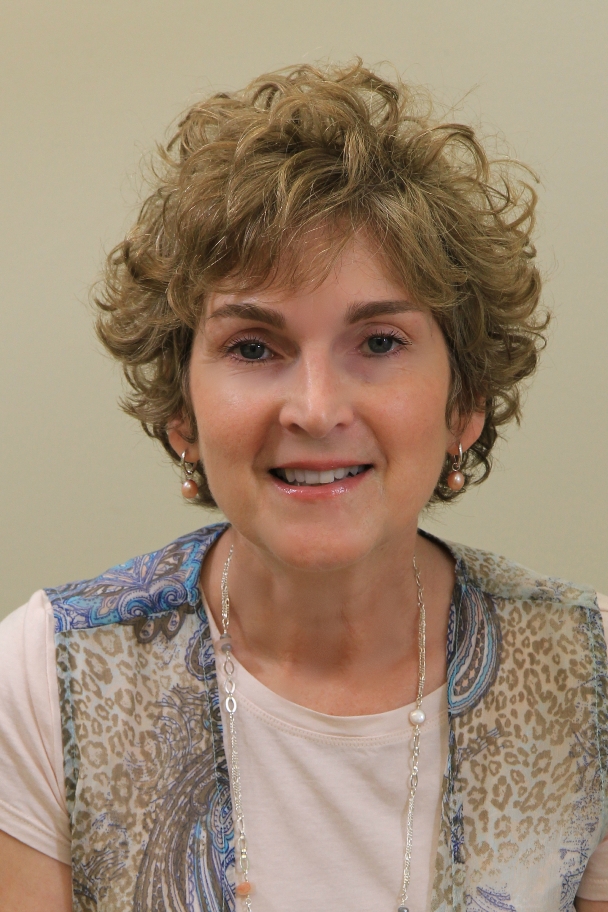 Charlene Eshleman - RN, CNS
Chief Financial Officer, Psychotherapist
Charlene grew up in the Hershey/Palmyra area in Pennsylvania. She earned a Master of Science in Nursing. In her 33 year career, Charlene's work has included St. Joseph Hospital, an instructor at the St. Joseph Hospital School of Nursing, outpatient behavioral health and private practice. As a home health nurse Charlene also developed and implemented an in-home psychiatric program. Her areas of expertise include geriatrics and grief therapy. She is passionate about learning how the body and mind interface. Charlene identified David Nutter, MD, and patient teachers who encouraged insightful processes as making significant contributions to her career.
What would Charlene tell a friend who was considering seeking mental health services?
"A therapeutic connection can make all the difference in the world."
Enfold Theme Demo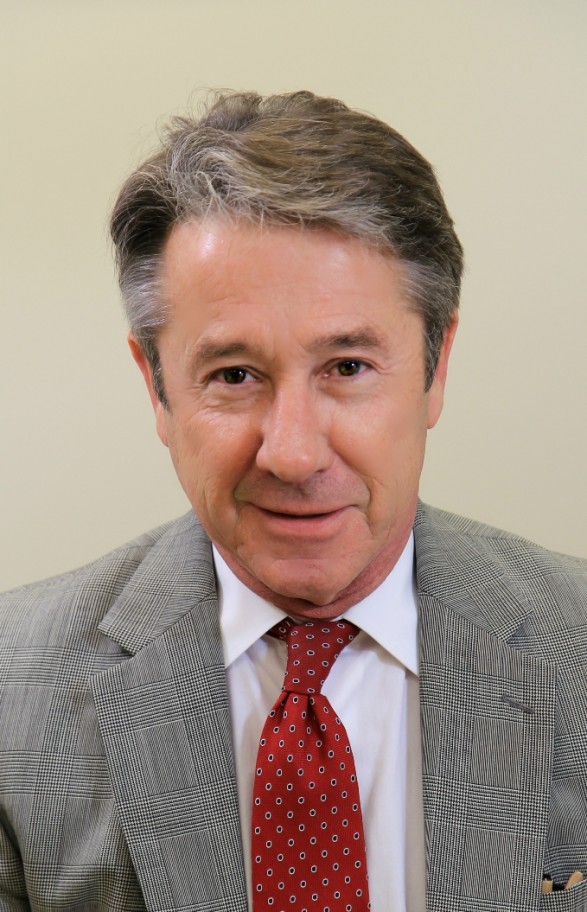 Eric Eshleman - MEd
Chief Executive Officer, Psychotherapist
Eric is originally from, and grew up in, Lancaster County. He grew up in a family that emphasized the importance of making a contribution to others and the community. Eric earned an AA in Business from Franklin & Marshall College before going on to earn a BA in Clinical Psychology and an MEd in Counseling Psychology and Education, both from Millersville University. In a career that spans 36 years, Eric has worked in inpatient mental health, acute mental health partial, intensive outpatient, outpatient, behavioral medicine and hospital-based emergency room evaluation services. He is passionate about psycho-education as one of the best interventions. Eric understands that an individual's problems might be a symptom of a larger system issue. His areas of expertise include thought, mood and personality disorders. He credits his parents for instilling his beliefs and values; clinical mentors David Nutter, MD; Anthony Russo, MD; and Donald F. Hutchings, PhD; and administrative mentor William Bender, LCSW.
What would Eric tell a friend who was considering seeking mental health services?
"Psychotherapy is one of the very few opportunities to have a relationship that is entirely about you, a chance to learn about yourself in ways that may otherwise not be possible."
Enfold Theme Demo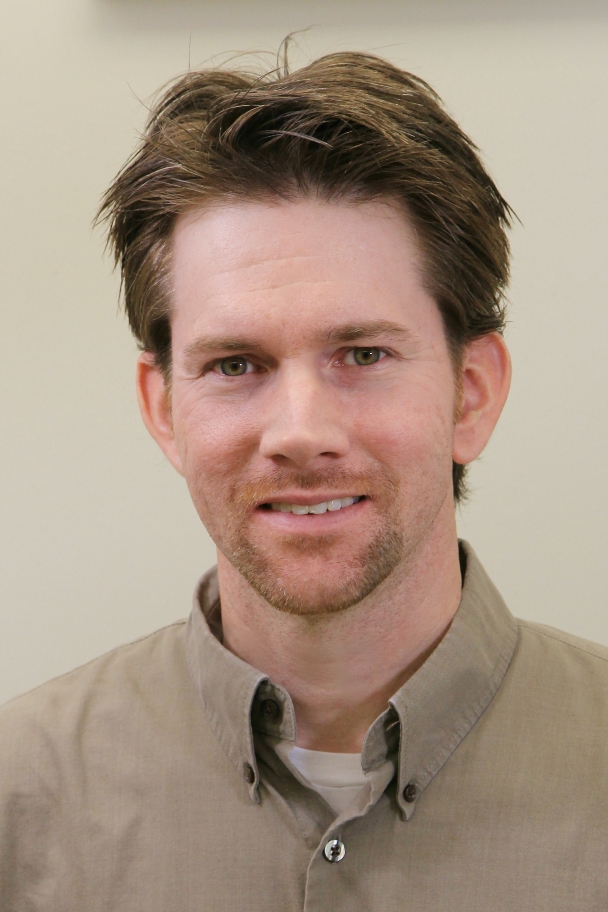 Tom Kennedy, BA
Director of Administrative Operations
Tom grew up in Chambersburg, PA and has been in Lancaster since 1998. Tom graduated from Eastern Mennonite University and has worked in the mental health field for since 2001, previously working in a mental health residential facility through Community Services Group. Tom enjoys the diversity of the mental health field and learning from the issues encountered. He joined Behavioral Healthcare Corporation in 2007.
What would Tom tell a friend who was considering seeking mental health services?
"It's okay to seek those services. There is nothing to lose in seeing if it's helpful."
Enfold Theme Demo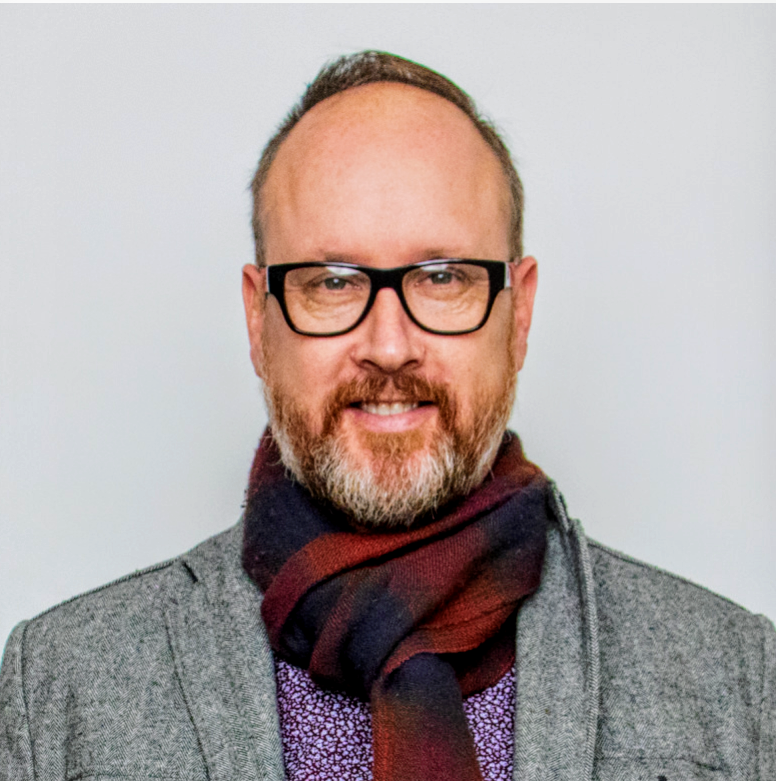 Daniel Lovelock, BHSc, RN
Director of Nursing
Daniel moved to Pennsylvania in 2003 after spending most of his life in New Zealand and Canada.
He earned his BA in Health Science, Nursing from Auckland University of Technology in New Zealand. Daniel has diplomas in Psychiatric Nursing and Forensic Nursing Residency. Before joining our team, he had worked on Med/Surgical/Infectious Disease units and lead Psychiatric and Forensic Psychiatric services.
As an early teen, Daniel witnessed his grandfather suffer with an alcohol addiction as his family cared for him until he passed. The struggle and emotional anguish that his grandfather and family experienced is what lead to him entering this field.
Daniel's specializes in helping individuals who are dual diagnosed and with co-occurring medical and psychiatric conditions. His focus is on assisting individuals move toward a life of recovery and finding joy.
Daniel plans to work in Lancaster County helping individuals with mental health illness to integrate into the community.
One thing Daniel might tell a friend who was considering seeing a therapist or seeking other mental health services:
"Having someone else listen, really listen and to know you have been heard is liberating."
Enfold Theme Demo
Dr. Kimberly Lovelock, PsyD
Psychiatric Outpatient Clinic Director
Enfold Theme Demo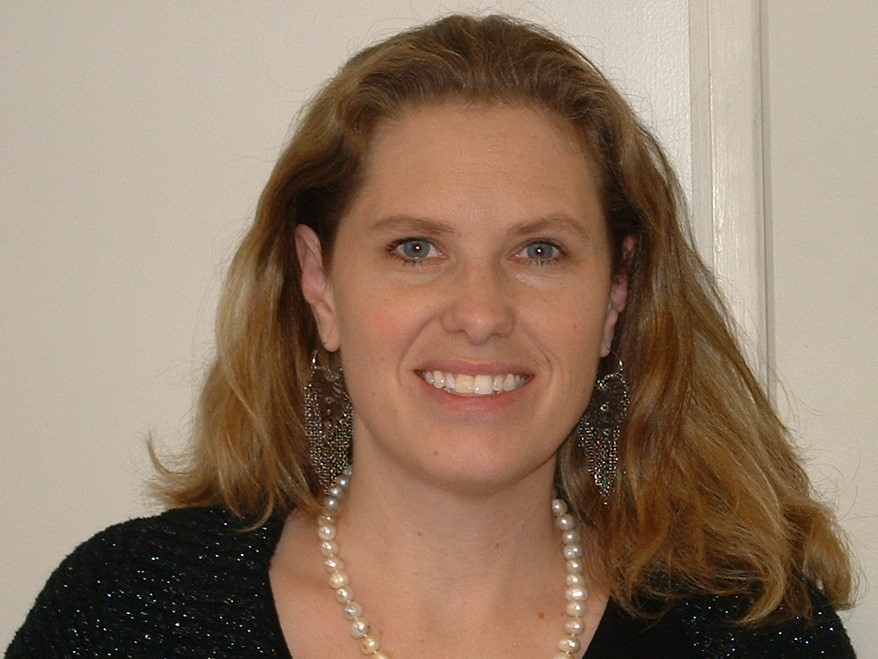 Catherine "Cat" Minnerly - BSW
Director of Human Resources
Cat was born in England and at 2 years old was brought to Lancaster by an American soldier. She was raised by a Pennsylvania Dutch family and a British mother. Having the responsibility that comes with being the oldest of 5 children was one of the biggest reasons that Cat went into Social Work. She earned her BA in Social Work at Millersville University and did her Senior Placement with New Choices/New Options. Cat has always believed that volunteering is a responsibility only to be trumped by raising children. Because of this she has volunteered with numerous nursing homes, Gate house for Men, Arch Street Center, YWCA's Sexual Assault Prevention & Counseling Center and Hospice of Lancaster County. She has taken off a few years in order to spend more time with her two children, but hopes to get back into the volunteering world as soon as possible.
What is one thing she might tell a friend who was considering seeing a therapist of seeking other mental health services?
"Seek therapists who empower. Therapists should act like life 'tool boxes'. They teach you how to use the 'tools' available to you. You then have the freedom to decide which tool is best for you. Empowerment is an extremely valuable gift."
Enfold Theme Demo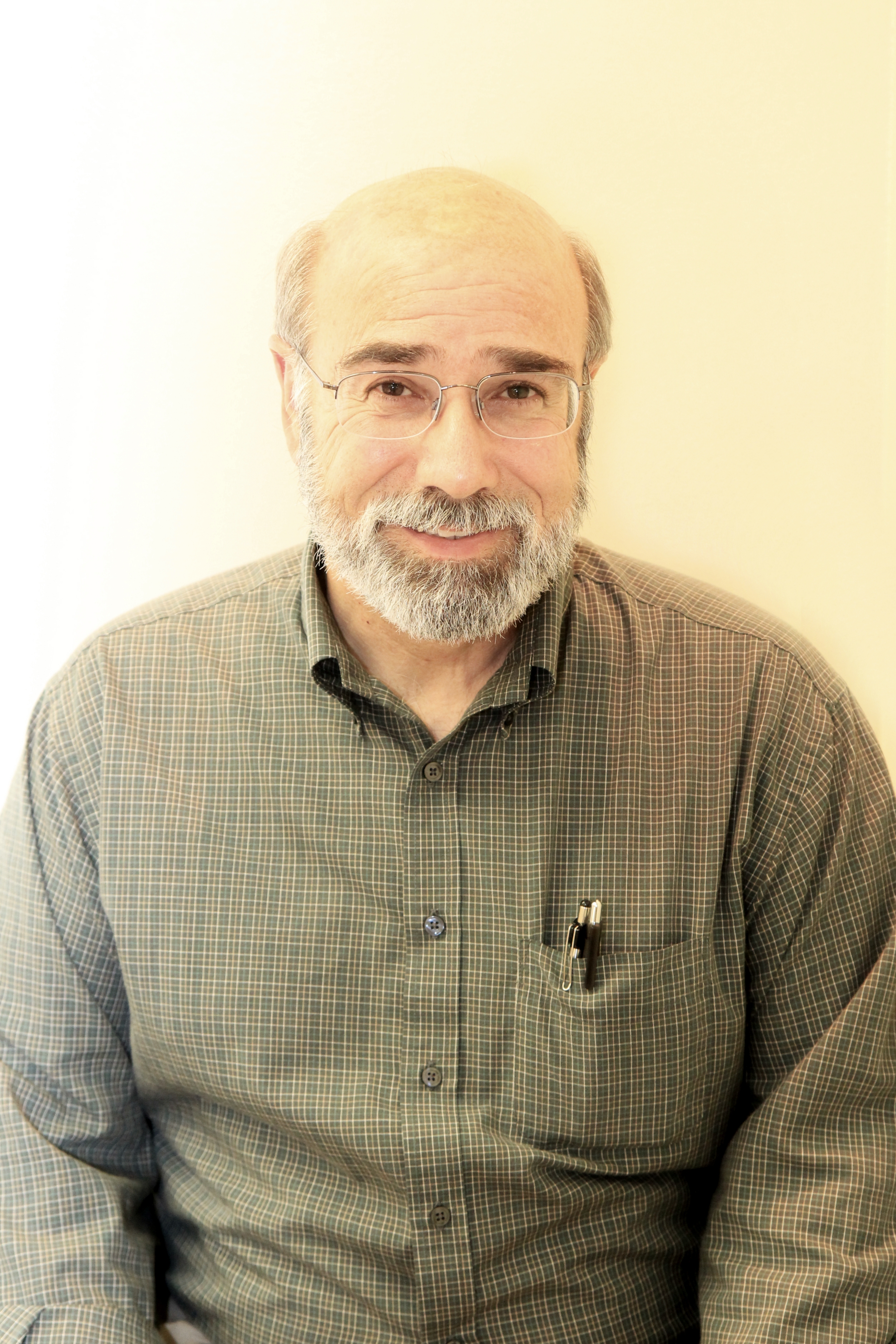 Thomas Scarsella, BS
Director of Mobile Social Rehabilitation
Tom grew up in Bushkill, PA and the Scotland School for Veteran's Children. He attended East Stroudsburg and Mansfield State Colleges. Before joining Behavioral Healthcare Corporation in 2015, Tom worked at Polyclinic Medical Center, with Home Care Companies, and in the insurance industry. Tom appreciates making the most of every opportunity in life and likes working where he can make a difference in people's lives.
What would Tom tell a friend who was considering seeking mental health services?
"Don't be shy. Everyone has moments of need that experienced professionals are equipped to handle."
Enfold Theme Demo