Mobile psychiatric nursing ties together mental and physical health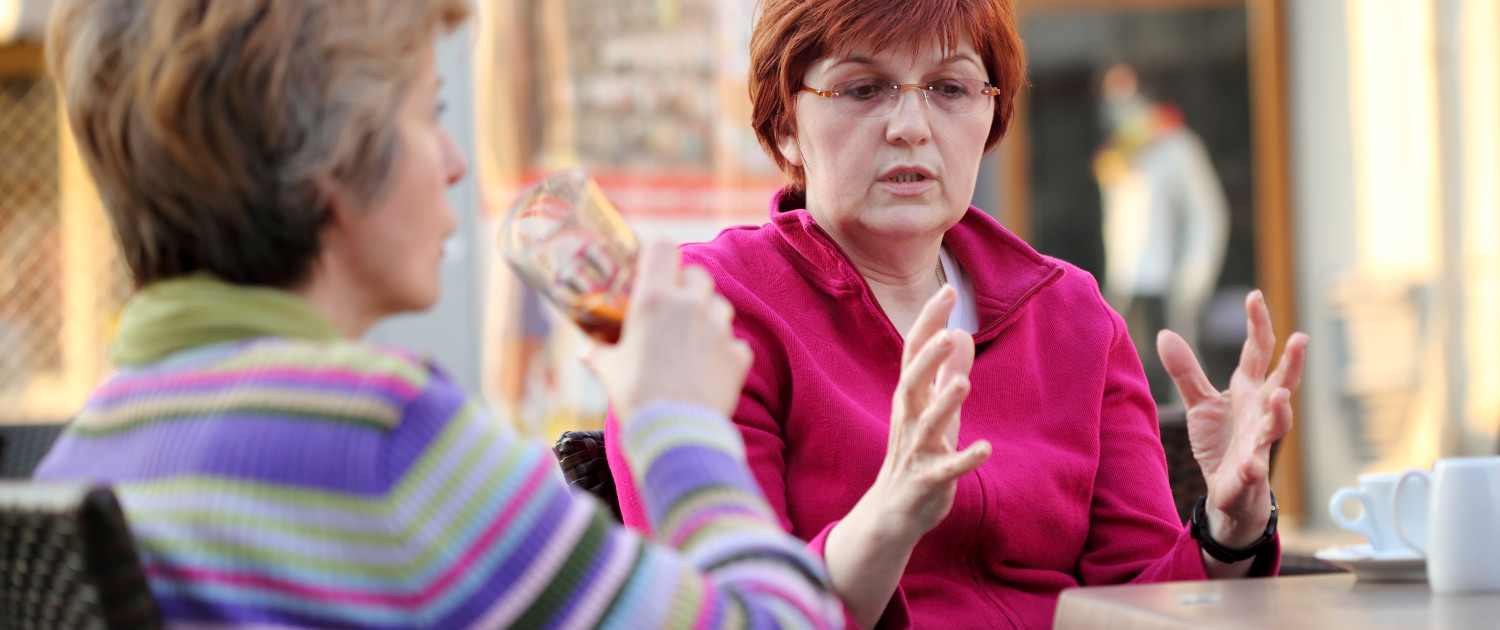 Because mental and physical health are so closely related Behavioral Healthcare Corporation provides in-home psychiatric nursing services.
Mobile Psychiatric Nursing Services include:
initial and on-going face-to-face medical and psychiatric nursing assessments
accompanying individuals to physician appointments when indicated
medication support, education and response assessment
clinical updates as needed and reporting of all known medications prescribed by other providers
general health education
nursing on-call services for individuals with a significant change in medical and/or psychiatric status during non-office hours

Support is provided via phone to individuals to potentially resolve issues without the need for hospital-based services.

physician and team member updates on significant changes in the client's status and/or subsequent treatment/recovery plan reports
Who benefits from Mobile Psychiatric Nursing Services?
individuals recently discharged from the hospital (either medical or psychiatric admissions) or who are experiencing a transition in level of care
individuals who frequently need hospital-based or crisis services
individuals with co-occurring medical conditions that impact their mental status
individuals with demonstrated difficulties in following treatment plans
those requiring support and education regarding prescribed medications and treatments, including the administration of injectable medications
If you think you, a client you work with, family member or someone else you know could benefit from mobile psychiatric nursing please contact us at 717.399.8288 for more information.