Behavioral Healthcare Corporation Mobile Psychiatric Nursing Service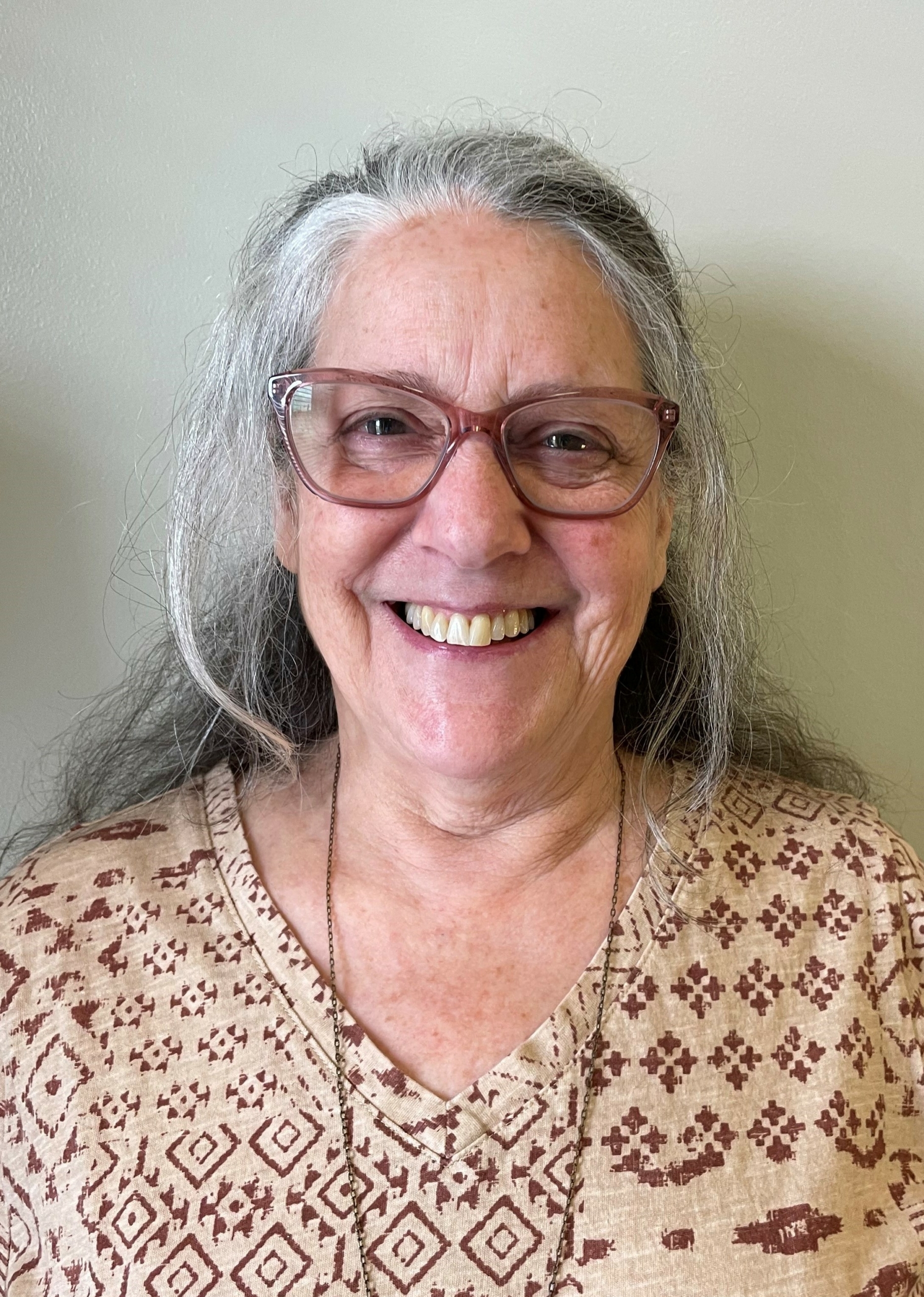 Doreen D'Agostino, APRN, PMHNP-BC
Nurse
Doreen grew up in South Philadelphia and has been in the Lancaster area for over 30 years. She received her Associate Degree in Nursing (ADN) at HACC and then her BSN from Eastern Mennonite University before obtaining a Master of Science in Nursing (MSN), and Psychiatric Mental Health Nurse Practitioner (PMHNP) from Drexel University.
Prior to her career in nursing, Doreen worked as legal secretary/paralegal for over 28 years. Her lifelong curiosity about human behavior and her passion regarding human behavior modification led her to change careers. Doreen enjoys assisting people to identify and reach their life goals. Before joining our team in 2023, Doreen worked as an inpatient Psychiatric Nurse for 9 years in Lancaster PA, and as a Psychiatric Nurse Practitioner for over 5 years in  Holyoke, MA, San Diego, Santa Barbara and Greenville, CA.
Doreen's residency at Ralph H Johnson Veterans Hospital in Charleston, S.C. was one of her most significant experiences.
In 10 years, Doreen hopes to be writing mental health cookbooks.
One thing Doreen might tell a friend who was considering seeing a therapist or seeking other mental health services:
"Just do it!"
Enfold Theme Demo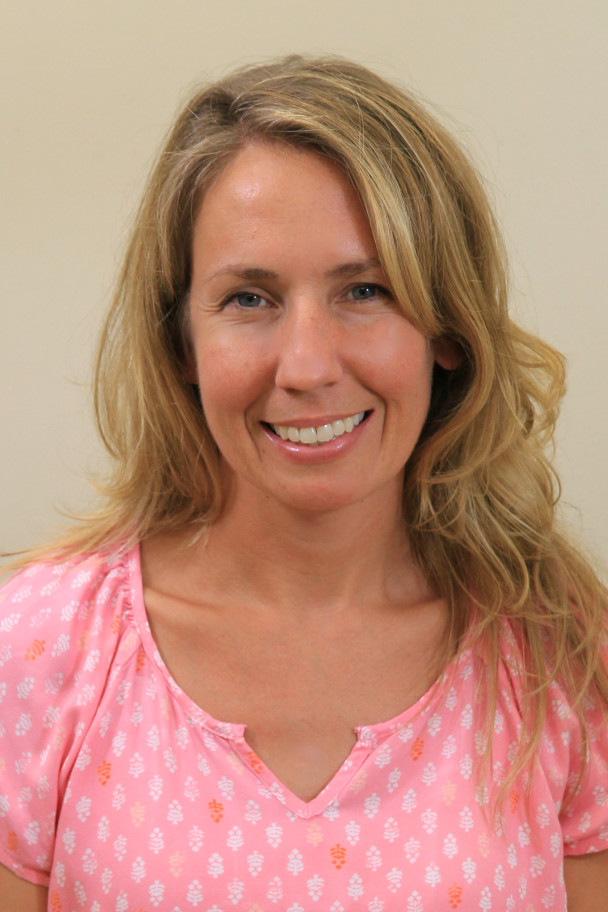 Kim Holland - RN, BS
Nurse
Kim has lived in South Central PA all of her life, and in the Harrisburg area for the last 13 years. Kim earned a Bachelor of Science from Juniata College, and completed an Associate Degree and RN in Nursing at Harrisburg Area Community College. Her experience comes from medical / surgical units and inpatient mental health. She has been part of Behavioral Healthcare Corporation since 2006. Kim encourages her clients to be active because she understands the positive effect it has on overall health and well-being.
What would she tell a friend who was considering seeking mental health services?
Enfold Theme Demo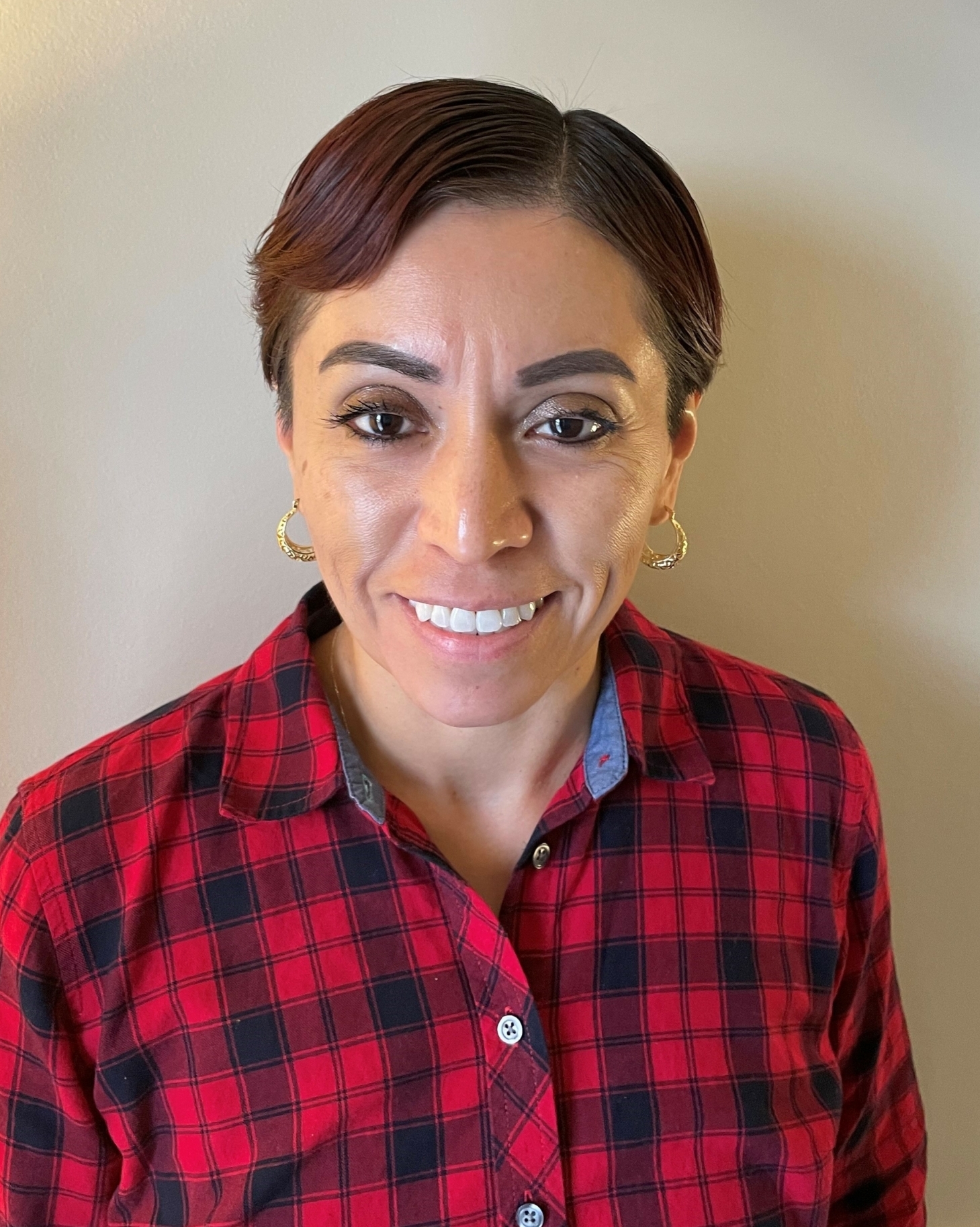 Walquidia 'Wallie' Jarrell - RN
Director of Nursing
Wallie grew up in Manhattan, New York, and lived in or around Lancaster County for sixteen years.
Prior to becoming a nurse, Wallie worked as a medical assistant in a primary care setting focusing on the needs of vulnerable populations such as newly arriving immigrants, the homeless, and the working poor who are under-insured or not insured at all. This position was very humbling and opened the pathway to working with individuals who struggle with mental illness.
As a registered nurse, Wallie has worked in a variety of medical settings including inpatient hospice, hematology/oncology, homecare, inpatient psych, and orthopedics. In addition to obtaining her nursing degree from Brandywine Hospital, she has a Commercial Driver's License to drive tractor trailers, and also holds certificates in both Mig and Tig welding.
Helping people is what she is most passionate about. Wallie is a very empathetic and compassionate person especially toward vulnerable populations such as the elderly and children. She has always had an interest in mental health and enjoys helping people discover their resiliency and inner strength. Working in a variety of settings as a staff nurse, especially during COVID and then transitioning into management has given Wallie a better understanding and appreciation for the staff she manages. She believes that the majority of nurses are dedicated, compassionate, and hard-working professionals and are in nursing simply because they care. "Caring is our driving force."
In 10 years, Wallie hopes to be living in the mountains of Panama with her husband and their dog. She would like to volunteer her time between a dog sanctuary and orphanage.
One thing Wallie might tell a friend who was considering seeing a therapist or seeking other mental health services:
"Give it a try; Invest in yourself and learn how to live your best version. Learn how to live the life you always thought was out of reach."
Enfold Theme Demo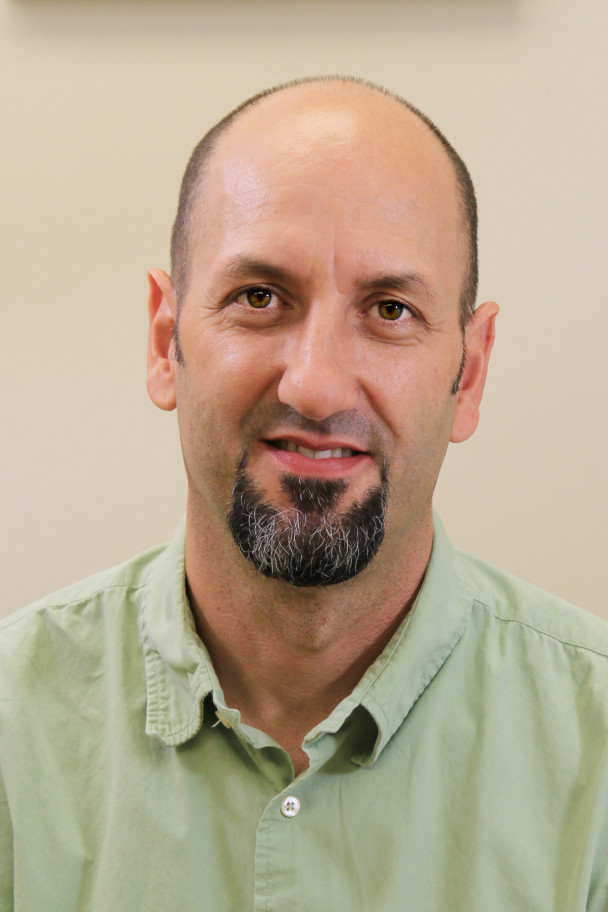 Philip Kreider- RN, BSN
Nurse
Phil grew up on a dairy farm in Lancaster, PA. He earned an RN/BSN at Eastern Mennonite University in VA. He worked as a nurse in Washington, DC, for five years before moving back to Lancaster. When he was in Washington he worked with the homeless population and for a year-and-a-half in pediatrics. Phil also worked for 10 years in the inpatient mental health field and for five years in mobile mental health. Phil joined Behavioral Healthcare Corporation in 2010. His particular area of expertise is advocating for the clients he works with.
What would he tell a friend who was considering seeking mental health services?
"Be open."
Enfold Theme Demo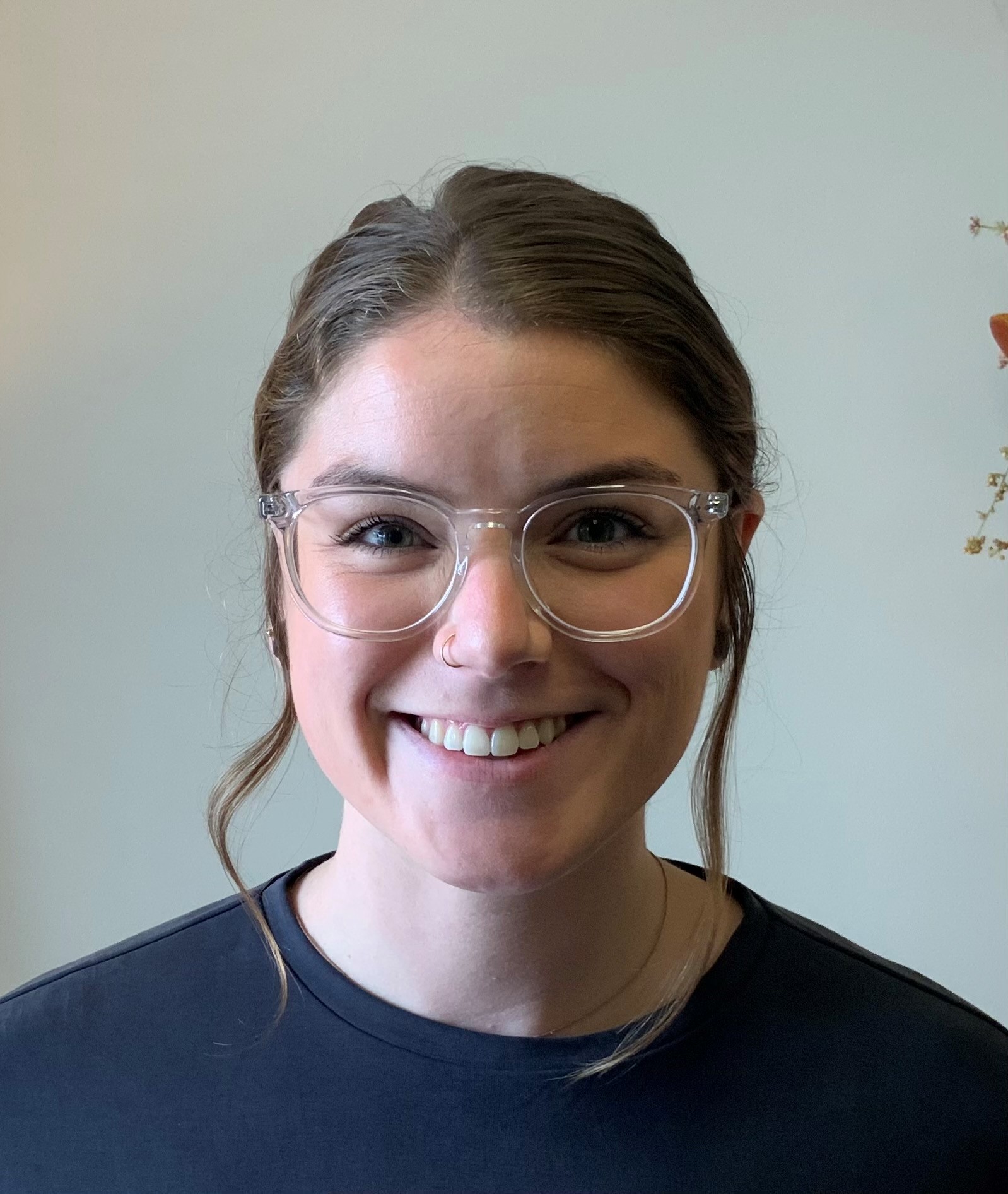 Kesli Lefever - RN, BSN
Nurse
Kelsi grew up in Lancaster County.
Before joining our team in 2021 she earned her BS in Nursing from Bloomsburg University. She is currently enrolled at Wilkes University and is expected to finish her graduate work toward becoming a Nurse Practitioner in 2023.
Kelsi has experience in inpatient mental health from her time at Philhaven in Mt. Gretna and knowledge in emergency medicine from Penn Medicine Lancaster General Health Emergency Department.
Working alongside more experienced nurses has helped her to grow professionally. Her passion regarding mental health and the desire to keep patients independent has been a driving force, guiding her into this career and makes her a great fit for Behavioral Healthcare Corporation.
One thing Kelsi might tell a friend who was considering seeing a therapist or seeking other mental health services:
"I always would encourage somebody to seek help for mental health complaints. I have found that seeking therapy can help us gain awareness and new insight into things we may be dealing with."
Enfold Theme Demo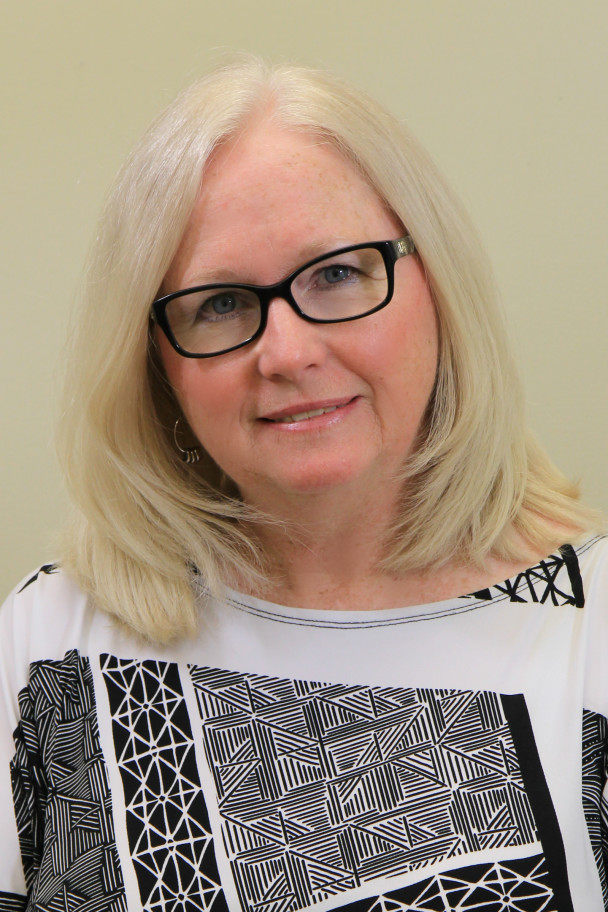 Margaret Recine - RN
Nurse
Margaret ("Maggie") grew up in New Brunswick, New Jersey and has lived in Lancaster for 25 years. She earned an Associate's Degree in Applied Science/Nursing Education from Middlesex County College. Before joining BHC Maggie worked in inpatient mental health units (with adults and adolescents), home nursing service for physically disabled children and adults, and geriatric long-term care. She became part of the Behavioral Healthcare Corporation team in 2005. Maggie is passionate about working with and advocating for children and teens with learning difficulties, and young expectant mothers.
What would she tell a friend who was considering seeking mental health services?
"Seeking professional help can help keep you mentally healthy."
Enfold Theme Demo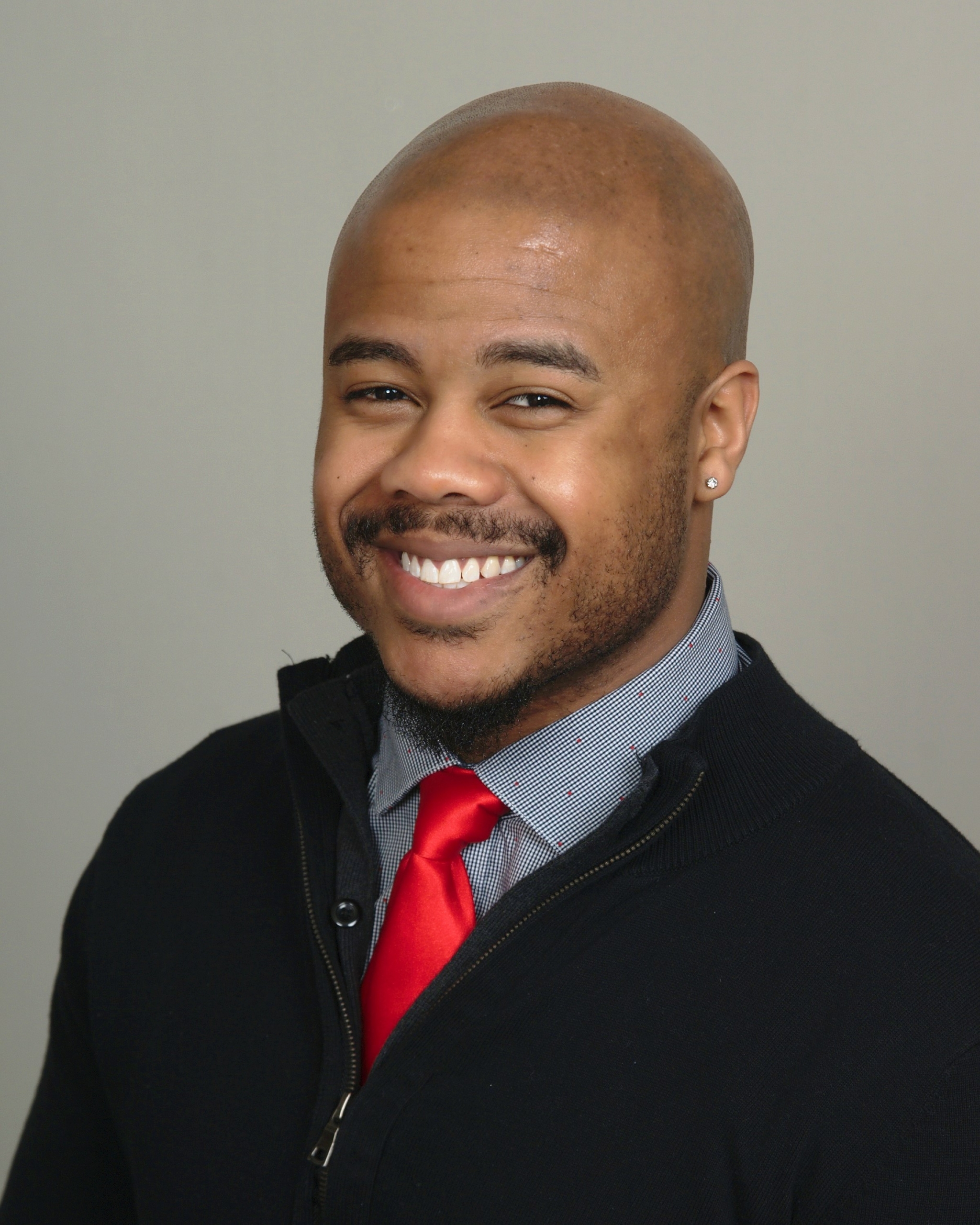 Trevor Williams - RN, BSN
Nurse
Trevor grew up in Ohio and moved to the Lancaster area in 2014 after his almost eight and a half years of service in the U.S. Marine Corps. He went to graduate from PA College of Health Sciences with his ASN-RN then obtained his BSN from Millersville University.
Before joining our team in 2022, Trevor worked as a Psychiatric Nurse at Lancaster General Hospital, and a Registered Nurse with both Penn Medicine Lancaster General Health and at Lancaster Behavioral Health Hospital. During that time, he provided specialized care to emotionally distressed individuals in both inpatient and outpatient settings.
He is most passionate about educating himself and his clients. Trevor believes that the ability to more actively participate in one's own mental health is paramount. The role of being an advocate and mental health ambassador is what led him into the field of nursing.
Trevor hopes to be mentor, counselor, and educator for new nurses and as a bigger advocate for mental health in the community.
One thing Trevor might tell a friend who was considering seeing a therapist or seeking other mental health services:
"I would encourage them to do so. It's normal and the stigma doesn't make sense. When you're hurt or sick, you go to ta doctor, and these situations are the same. The only difference is that it's not a 'physical problem'."
Enfold Theme Demo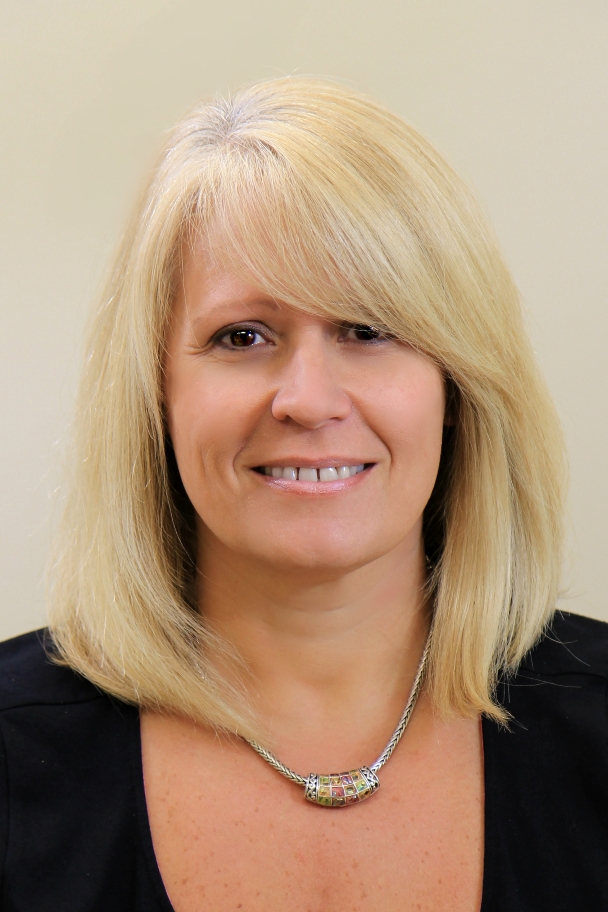 Joanne Eaby - RN, BSN
Nursing Consultant
Joanne has lived in Lancaster most of her life. She earned an RN from St. Joseph Hospital, and completed a BSN at Eastern Mennonite University. She worked as a fulltime nurse with BHC for 13 years before transitioning into a consultant role. Joanne's experience includes inpatient mental health, home health, hospital-based medical/surgical nursing and mobile psychiatric nursing. She is most passionate about and has expertise in an individual's physical health's impact on mental health. Being part of a client's recovery and having the opportunity to celebrate their accomplishments is very satisfying to her.
What would Joanne tell a friend who was considering seeking mental health services?
"Everyone experiences struggles/challenges during their lifetime. The opportunity to receive support from a professional who can maintain objectivity can be invaluable."
Enfold Theme Demo