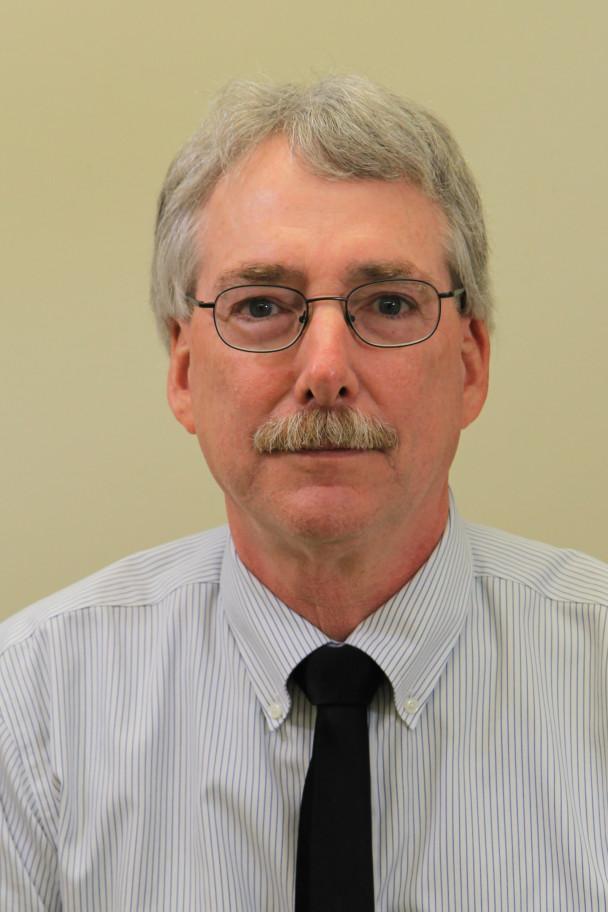 Tim Bushong - MA
Psychotherapist
Tim grew up in Lancaster, but traveled around and lived in California, Germany, and Northern Ireland before returning to Lancaster. While in graduate school for his MA Tim worked as a handyman and in factories. Tim has worked in the inpatient psychiatric unit at Community Hospital and the Acute Partial Mental Health Unit at St. Joseph Hospital and Lancaster Regional Medical Center. He has been part of the  Behavioral Healthcare Corporation team since 2002. Tim is passionate about the well-being of his clients more than their diagnosis. He credits excellent mentors for helping him develop his therapeutic skills – David Nutter, MD; Eric Eshleman, MEd; and Diane Welsh, MA, LPC.
What would Tim tell a friend who was considering seeking mental health services?
"It's probably not as bad as it sounds!"
Enfold Theme Demo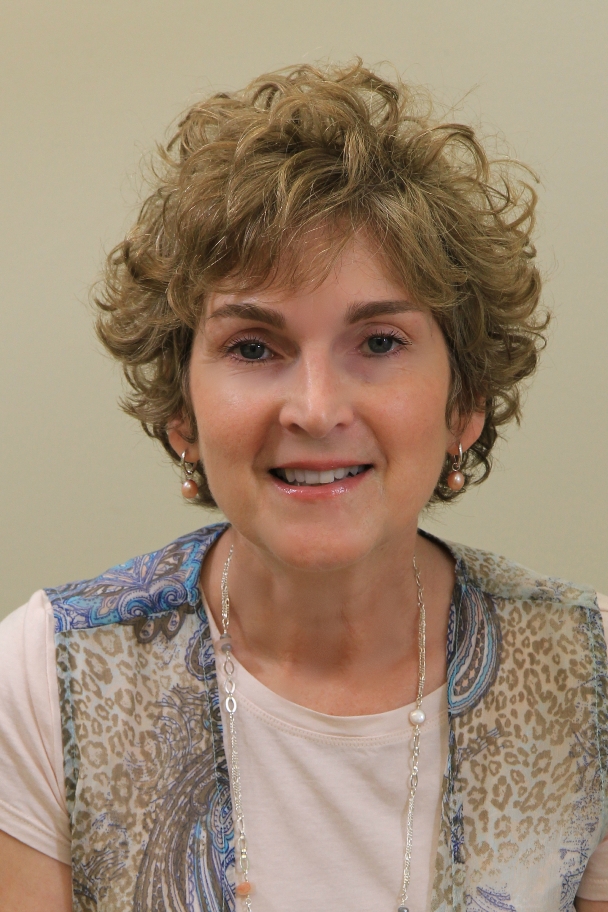 Charlene Eshleman - RN, CS
Chief Financial Officer, Psychotherapist
Charlene grew up in the Hershey/Palmyra area in Pennsylvania. She earned a Master of Science in Nursing. In her 33 year career Charlene's work has included St. Joseph Hospital, an instructor at the St. Joseph Hospital School of Nursing, outpatient behavioral health and private practice. As a home health nurse Charlene also developed and implemented an in-home psychiatric program. Her areas of expertise include geriatrics and grief therapy. She is passionate about learning how the body and mind interface. Charlene identified David Nutter, MD, and patient teachers who encouraged insightful processes as making significant contributions to her career.
What would Charlene tell a friend who was considering seeking mental health services?
"A therapeutic connection can make all the difference in the world."
Enfold Theme Demo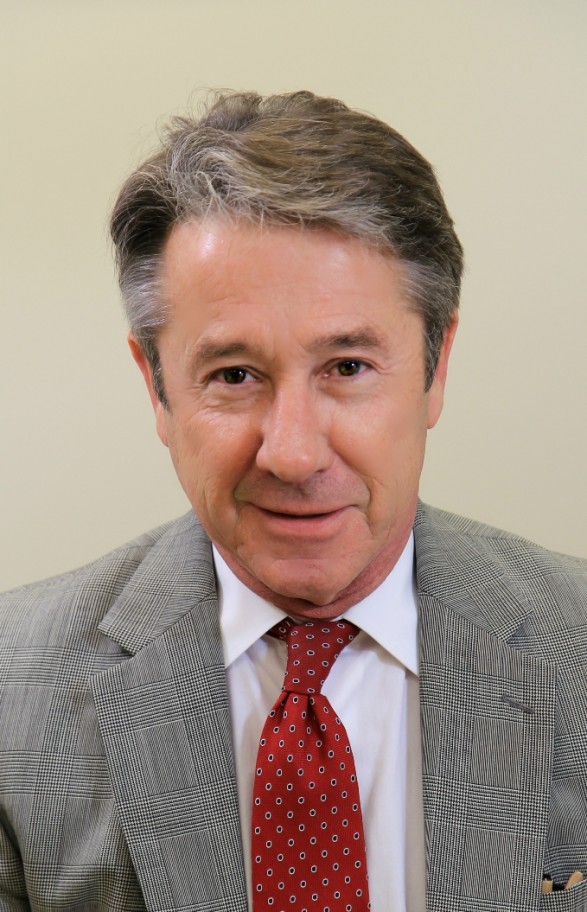 Eric Eshleman - MEd
Chief Executive Officer, Psychotherapist
Eric is originally from, and grew up in, Lancaster County. He grew up in a family that emphasized the importance of making a contribution to others and the community. Eric earned an AA in Business from Franklin & Marshall College before going on to earn a BA in Clinical Psychology and an MEd in Counseling Psychology and Education, both from Millersville University. In a career that spans 36 years, Eric has worked in inpatient mental health, acute mental health partial, intensive outpatient, outpatient, behavioral medicine and hospital-based emergency room evaluation services. He is passionate about psycho-education as one of the best interventions. Eric understands that an individual's problems might be a symptom of a larger system issue. His areas of expertise include thought, mood and personality disorders. He credits his parents for instilling his beliefs and values; clinical mentors David Nutter, MD; Anthony Russo, MD; and Donald F. Hutchings, PhD; and administrative mentor William Bender, LCSW.
What would Eric tell a friend who was considering seeking mental health services?
"Psychotherapy is one of the very few opportunities to have a relationship that is entirely about you, a chance to learn about yourself in ways that may otherwise not be possible."
Enfold Theme Demo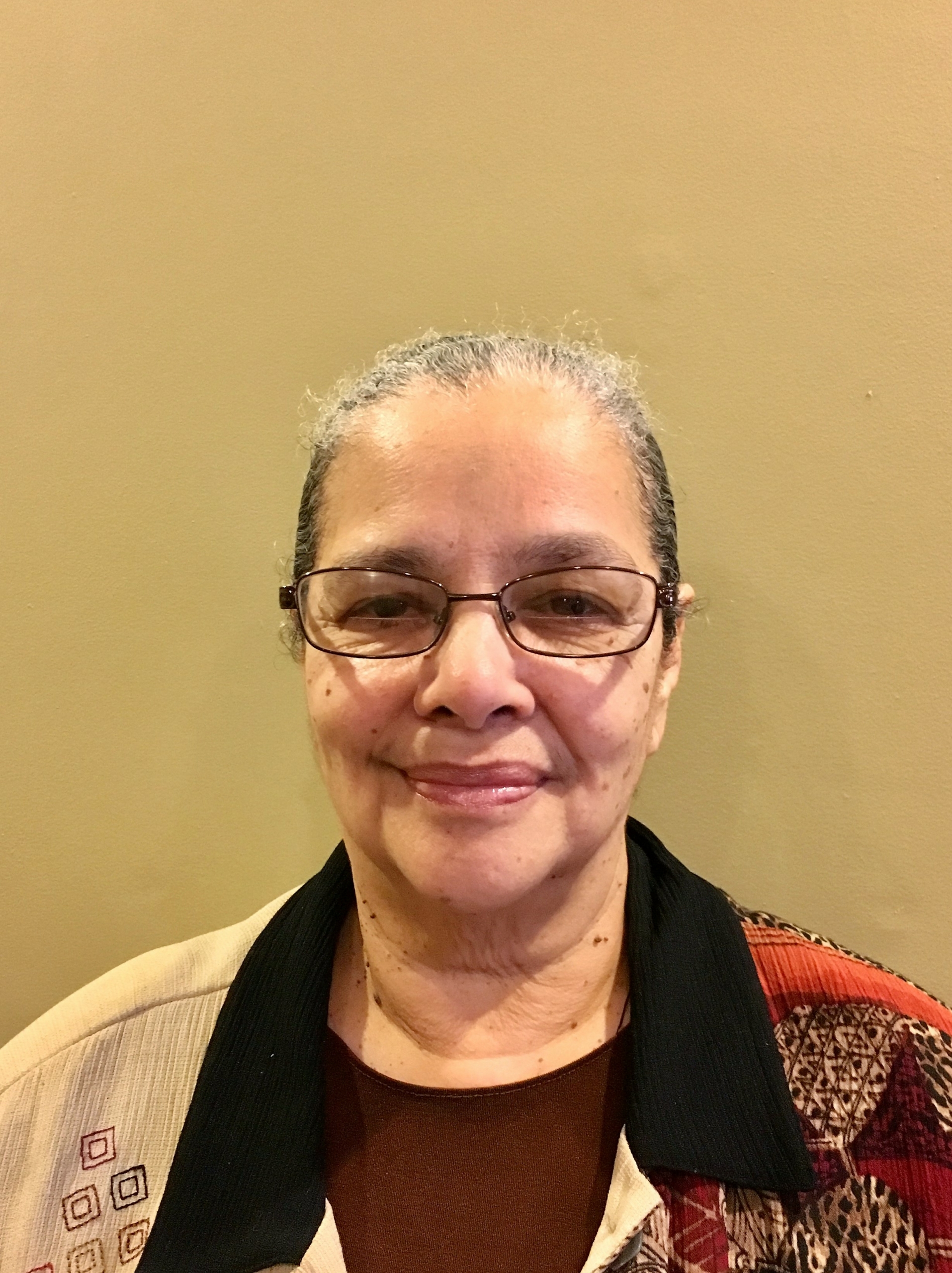 Marie King-Linares, MCAT, LPC, BC-DMT
Psychotherapist
Mary "Marie" King-Linares, MCAT, LPC, BC-DMT
Marie grew up in the southern United States and has been in Lancaster since 1990.
She earned her BA in Psychology from Xavier University of New Orleans and her Master's of Creative Arts in Therapy with Specialization in Dance & Movement Therapy from then Hahnemann Medical University. Marie re-joined the BHC team just in April 2021. She is a licensed Professional Counselor.
Marie enjoys dance and her beliefs in the healthy aspects of dance led her to wanting to learn more about how to apply those aspects in the mental health field. She worked at the Bronx Psychiatric Center where leaders in Dance Movement Therapy were working and doing research was stimulating for a beginning clinician. She was able to experience, first hand, the impact of cultural diversity in transition from NYC to Lancaster PA and also with her work within the Latino community.
Additional work experience includes Brethren Village and the YMCA where she takes her love of movement to the water.
She has worked with inpatient care at Central LA State Hospital, Bronx Psychiatric Hospital and Community Hospital of Lancaster. Marie's outpatient experience is with Nuestra Clinica, Youth At Promise, Mental Health and Drug & Alcohol Inpatient and Outpatient.
Marie hopes to continue to grow in her ability to utilize creative arts in helping people become the best version of themselves.
One thing Marie might tell a friend who was considering seeing a therapist or seeking other mental health services:
"Just do it!"
Enfold Theme Demo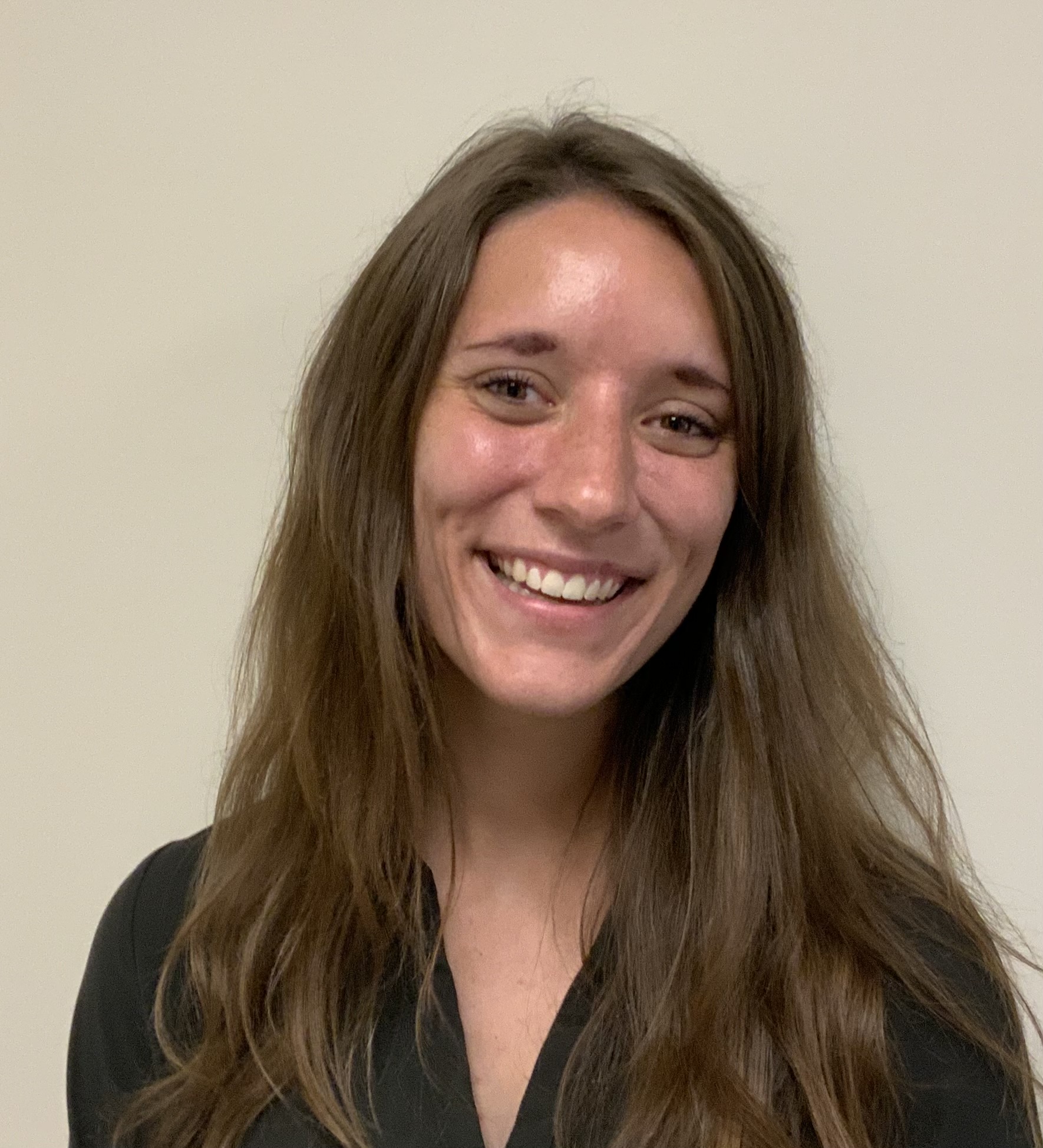 Jessica Kratz, MS
Psychotherapist
Jessica has been in the Lancaster area for the past 3 years, hailing from Montgomery County, Maryland originally. Her undergraduate education was completed at Messiah College in 2018 and she graduated in 2021 from Millersville University with her Master's in Clinical Psychology and internship here at Behavioral Healthcare Corporation.
Jessica is passionate about working with those who suffer from trauma and advocating for access to therapy. She grew up wanting a career in which she could offer a safe space to people in their most vulnerable state, and to those going through difficult times. Her time with Wellspan Philhaven in the inpatient child/adolescent unit opened her eyes to the severe trauma and difficulties so many people are dealing with.
One thing Jessica might tell a friend who was considering seeing a therapist or seeking other mental health services:
"You are worth putting the effort into your mental health."
Enfold Theme Demo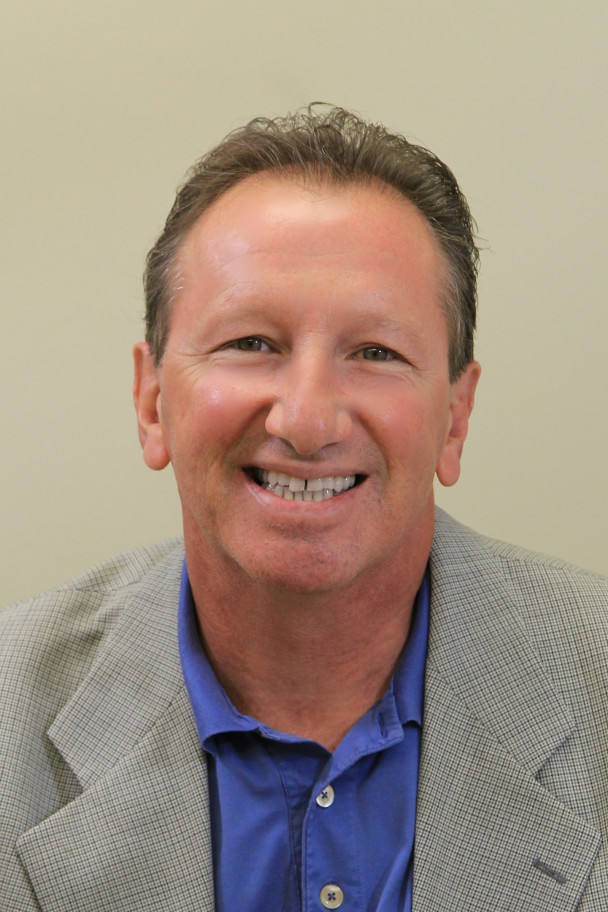 Darryl Lucas - MEd, LPC, NCC
Psychotherapist
Darryl grew up on a farm in northern Chester County near Pottstown, PA. He has lived in the Lancaster area for 35 years. Darryl earned a BA in Psychology and Human Relations from Mansfield University, and a Masters of Education in Counseling from Millersville University. He is Board Certified with the National Board of Certified Counselors and is a Licensed Professional Counselor. Darryl also holds membership in the American Counseling Association and Mental Health America of Lancaster County. Prior to joining Behavioral Healthcare Corporation in 2007, Darryl worked in the St. Joseph Hospital mental health unit, Lancaster Guidance Center and Community Services Group. Darryl specializes in working with adults with minor adjustment disorders to those with more serious issues like depression, grief, and personality disorders.
What would Darryl tell a friend who was considering seeking mental health services?
"It's all about the therapeutic relationship you can develop with the therapist you choose."
Enfold Theme Demo
Silvia McGlinchey - MS
Psychotherapist
Silvia was born in Guatemala City and has lived in Lancaster for since 2007.  She has a Master of Science in Counseling and has worked in the mental health field since 2000, including working with Pennsylvania Counseling, SACA (Spanish American Civic Association), Team Care Behavioral Services and Pressley Ridge. She joined Behavioral Healthcare Corporation in 2015. Bilingual, Silvia specializes in helping clients improve their lives by listening with care and understanding.
What would Silvia tell a friend who was considering seeking mental health services?
"Be confident in the healing power of talking and sharing difficult emotions."
Enfold Theme Demo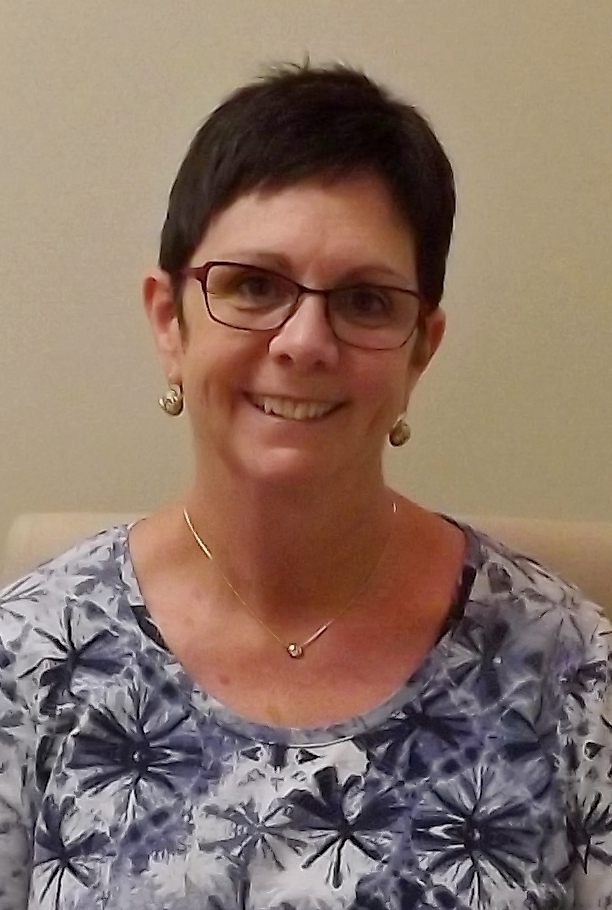 Marge Moriarty - MS
Director of the Outpatient Clinic
Marge grew up in Lebanon, PA but has lived in Lancaster since 1980. She earned a BA in Social Work and an MS in Clinical Psychology from Millersville University. Before joining Behavioral Healthcare Corporation in 2009, she worked at Lancaster Regional Medical Center in the inpatient mental health unit for five years. Marge also gained early experience working in the Substance Use field as well as geriatrics. Marge's area of expertise includes working with victims of trauma using an evidenced based approach that focuses on the mind/body connection and the neuroplasticity of the brain. She believes it is exciting to see how empowered clients feel when they realize they have it within themselves the capacity to heal. Marge enjoys helping her clients create balance in their lives through exploring internal patterns that are creating obstacles to satisfaction in their lives. She utilizes a combination of approaches that are also effective in working with mood disorders and other forms of mental illness. Her desire is to meet each client where they are.
What would Marge tell a friend who was considering seeking mental health services?
"A therapist can be someone who partners with you in your journey to wellness and healing. It could be one of the greatest gifts you ever give yourself."
Enfold Theme Demo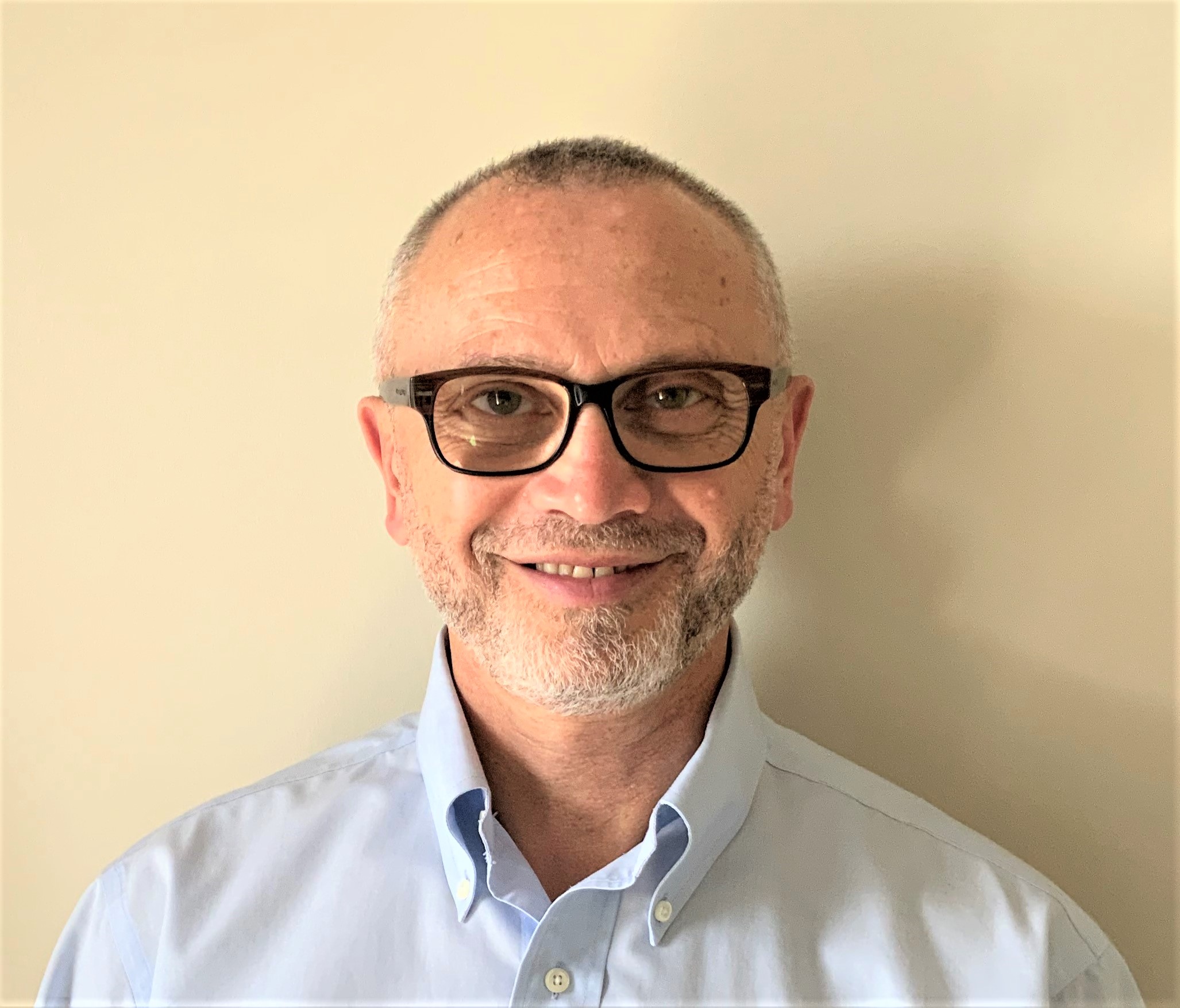 Yury Yaroslavsky, MD
Psychiatrist
Dr. Yaroslavsky grew up in Ukraine or what was then known as part of the Soviet Union. He has been residing for over 17 years in the Hershey area.
He graduated with his MD from Vinnitsa Medical University, Ukraine. His teachers and older colleagues were his inspiration and by the end of medical school he knew that he wanted to be a psychiatrist. He never considered any alternative to it and is fascinated by its unique interplay of biology, psychology, philosophy and culture. He specializes in mood disorders, bipolar disorder, schizophrenia/ psychosis, sleep disorders, and anxiety disorders.
Dr. Yaroslavsky has practiced psychiatry in Ukraine, Israel and the United States of America. Clinic experiences have included inpatient, outpatient, community based, residential, and academic research settings. He believes the field of psychiatry is rapidly evolving and that continuous self-education is crucial in order to provide up-to-date evidence-based care to clients.
One thing Dr. Yaroslavsky might tell a friend who was considering seeing a therapist or seeking other mental health services:
"Both psychotherapy and psychopharmacology are very powerful therapeutic tools. Moreover, when used in combination, they often complement and enhance effects of each other."
Enfold Theme Demo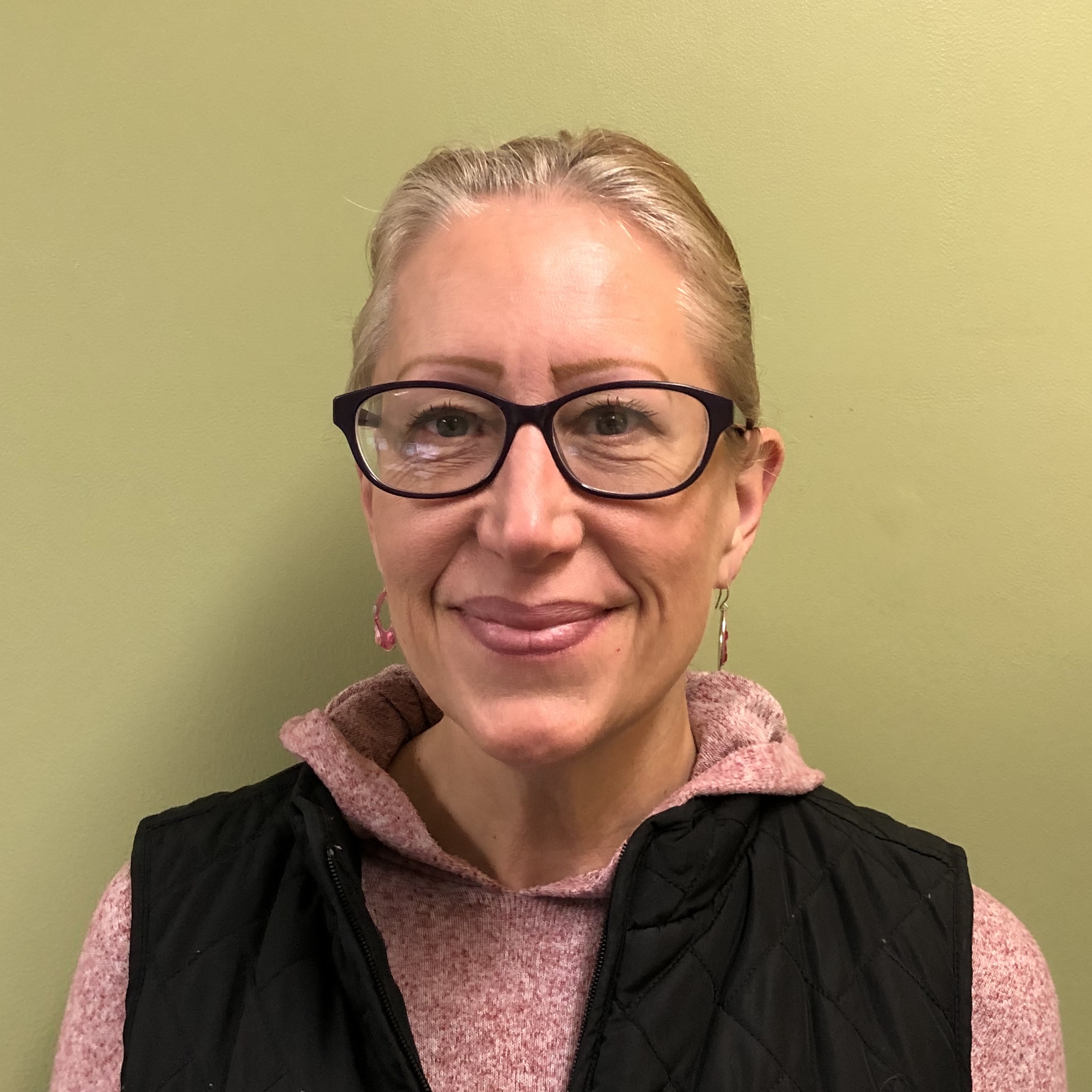 Suzanne Pezzulo - MA, LCADC
Psychotherapist
Suzanne grew up in Piscataway, New Jersey and obtained her Master's Degree in Counselor Education from Kean University. She spent 14 years with the New Jersey State EAP (Employee Assistance Program), where she worked with Dr. Joan York. A realist with empathy and compassion, Dr. York mentored Suzanne's development and enthusiasm in addictions and mental health.
Suzanne worked for 11 years with the Gaudenzia Coastville Outpatient Drug and Alcohol Program as a Counselor/Assessor.
Suzanne has followed her heart when it comes to career choices. She believes giving another human being hope for a better life is a calling.
She hopes to continue to do the work that brings her fulfillment and the opportunity to make a difference in some small way in the lives of others.
One thing Suzanne might tell a friend who was considering seeing a therapist or seeking other mental health services:
"It is worth the investment of time and exploration of yourself, because you are worth it."
Enfold Theme Demo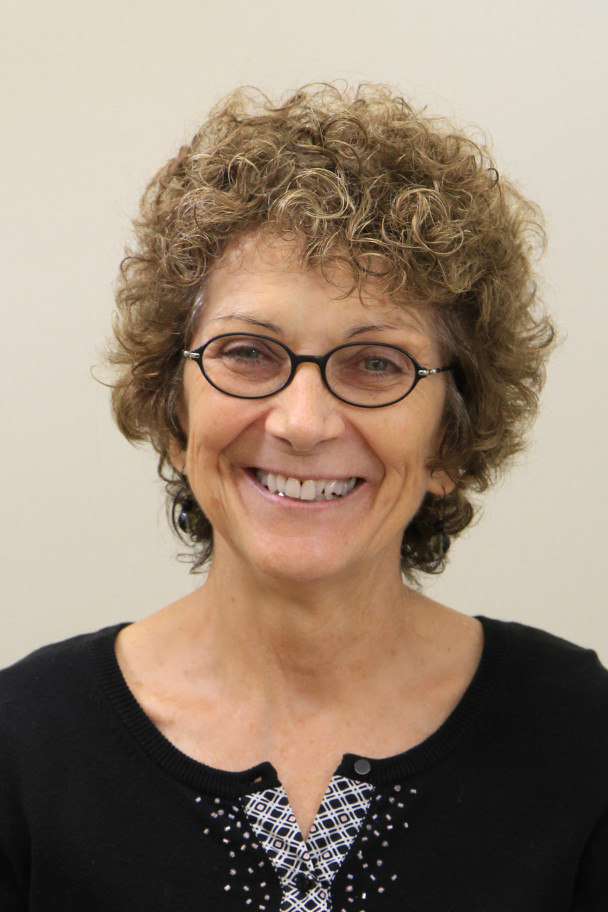 Erma Weaver - LCSW
Psychotherapist
Erma was born and raised in Lancaster County and lived in Delaware, Virginia, Washington D.C. and Botswana, Africa, before settling in Lancaster. Erma earned a Master of Social Work from Temple University and is a Licensed Clinical Social Worker. She joined Behavioral Healthcare Corporation in 2013, after working in a family-based mental health program and as an outpatient psychotherapist. Erma also worked as a social worker with Hospice providing bereavement counseling.
What would she tell a friend who was considering seeking mental health services?
"Just as doctors help us when we're sick, it's good to consult a professional to expedite emotional healing so the problem doesn't need to get worse before you feel better."
Enfold Theme Demo