Behavioral Healthcare Corporation Mobile Social Rehabilitation Services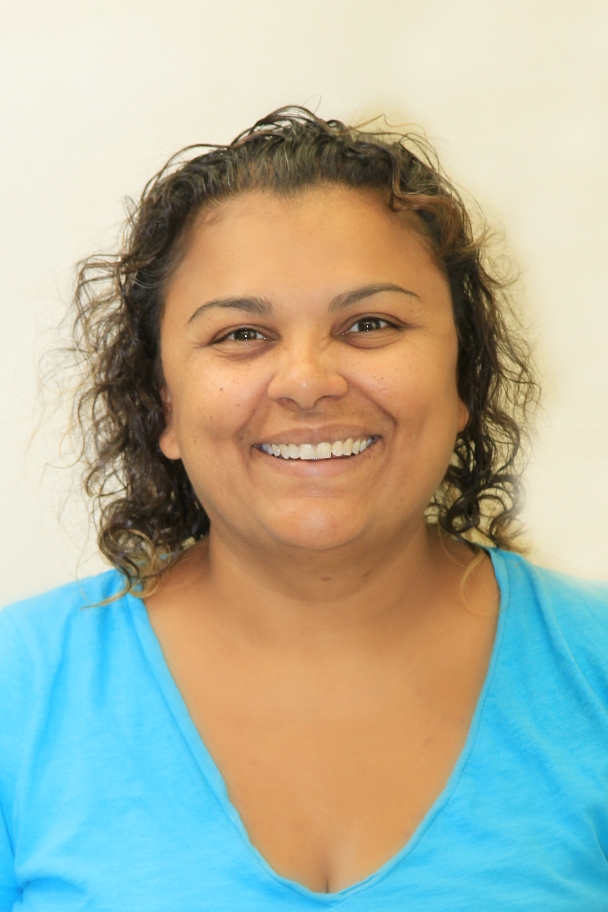 Jurema Morales - CNA
Activities Counselor
Jurema was born in San German, Puerto Rico. She came to Lancaster, PA in 1984. Jurema is a graduate of JP McCaskey High School and earned a CNA certification from Harrisburg Community College. Before joining BHC, she worked in a Community Residential Rehabilitation as  a program supervisor and in an Alzheimer's unit. Jurema has been with Behavioral Healthcare Corporation since 2013.
Her areas of expertise include exploring social activities that encourage community integration.
What would she tell a friend who was considering seeking mental health services?
"Open up about problems you have and work on being open to suggestions. Therapy takes time so stick with it."
Enfold Theme Demo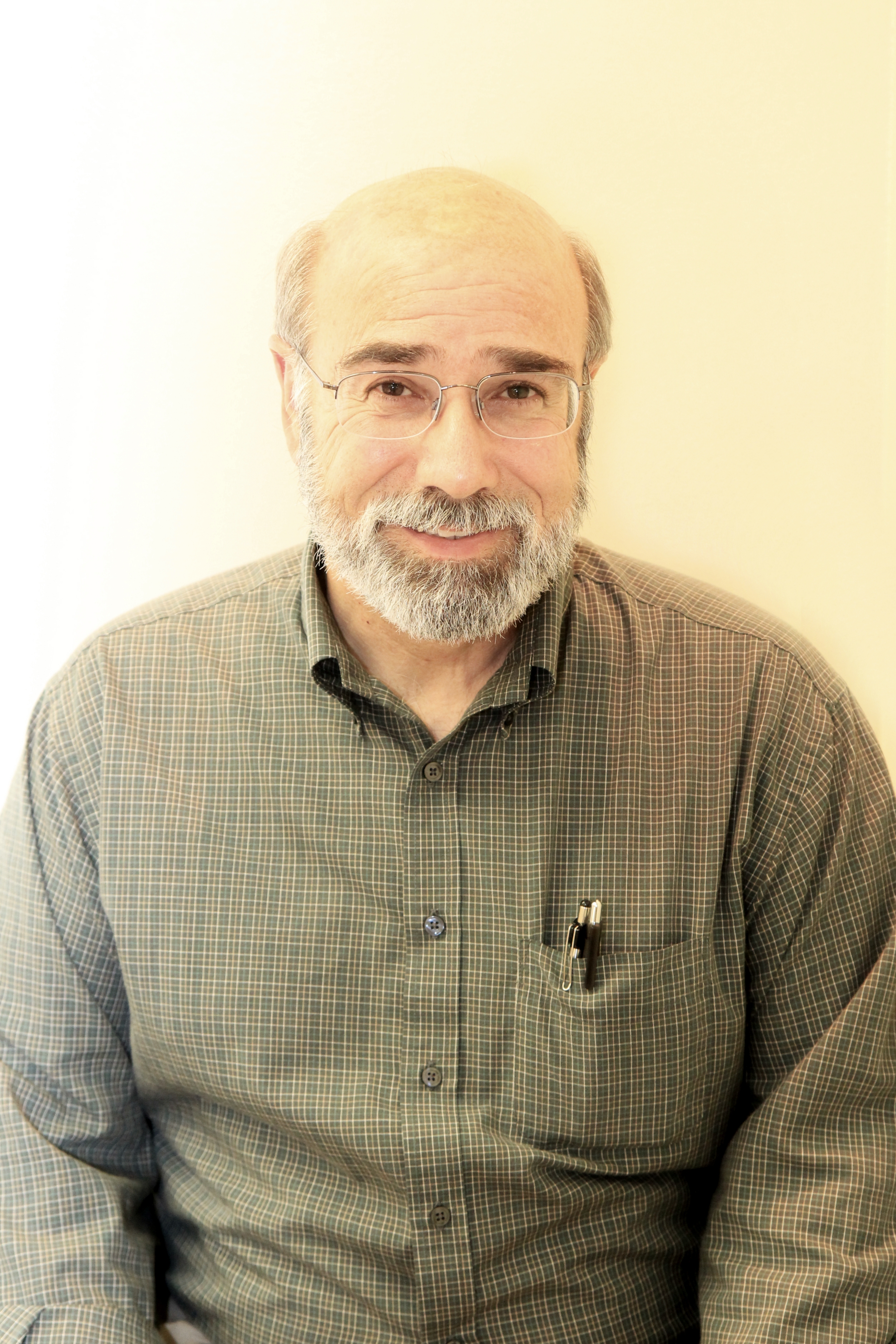 Tom Scarcella
Director of Mobile Social Rehabilitation
Tom grew up in Bushkill, PA and the Scotland School for Veteran's Children.
He attended East Stroudsburg and Mansfield State Colleges. Before joining Behavioral Healthcare Corporation in 2015, Tom worked at Polyclinic Medical Center, with Home Care Companies, and in the insurance industry.
Tom appreciates making the most of every opportunity in life and likes working where he can make a difference in people's lives.
What would Tom tell a friend who was consideringseeking mental health services?
"Don't be shy. Everyone has moments of need that experienced professionals are equipped to handle."
Enfold Theme Demo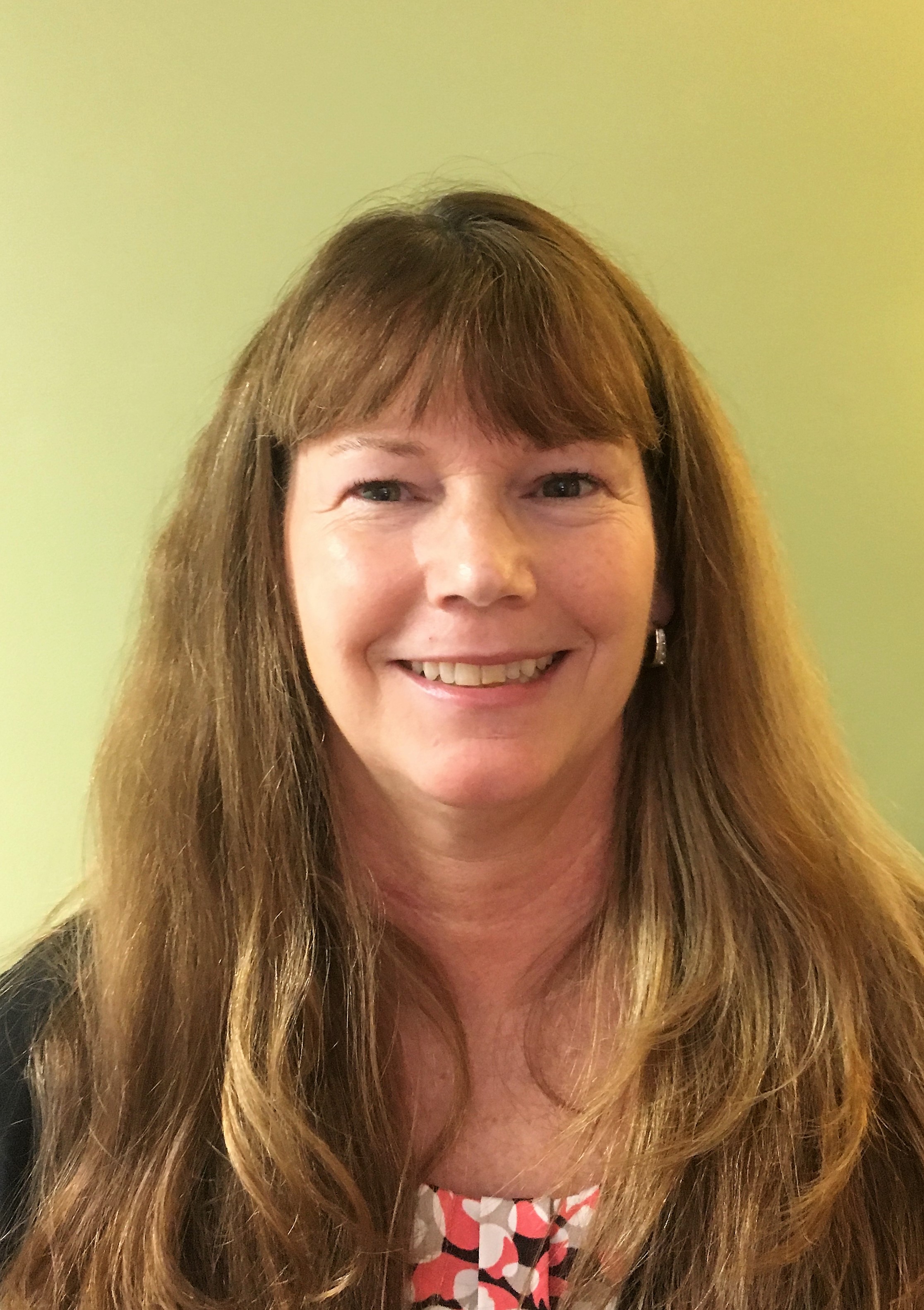 Deanna Warrick, CPS
Enfold Theme Demo