Behavioral Healthcare Corporation Administrative Support Services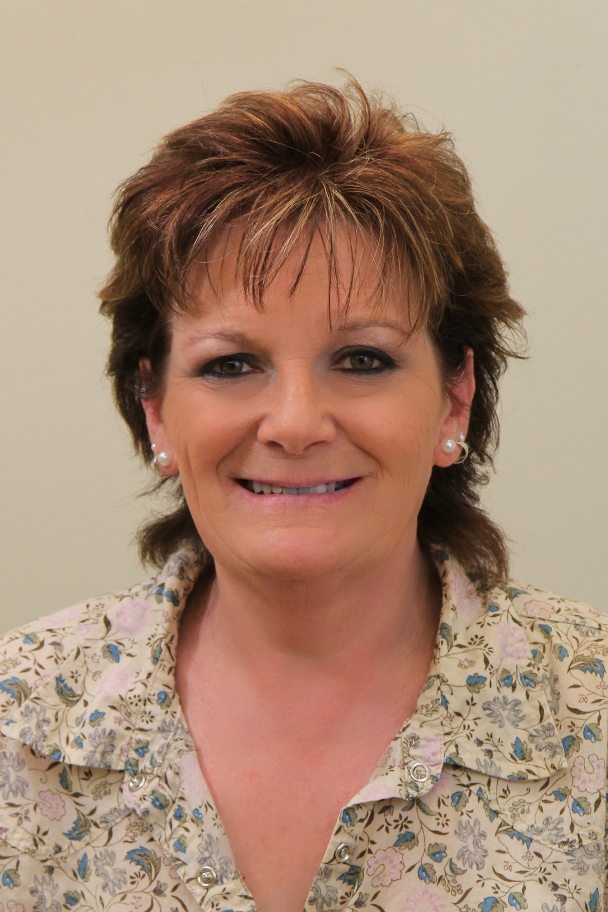 Pam Burkholder
Administrative Coordinator
Pam was born and raised in Lancaster County and graduated from J.P. McCaskey High School. Before joining Behavioral Healthcare Corporation, Pam worked at St. Joseph Hospital (partial, inpatient, and outpatient services) and Lancaster Regional Medical Center (inpatient). She first worked with Eric Eshleman (BHC's President & CEO) 16 years ago when he hired her at St. Joseph Hospital. She joined the team at BHC in 2014, coming "full circle."
Pam specializes in exceptional customer service. She is passionate about educating the public on mental illness and walks every year for DES Suicide Prevention (Detect Early Signs).
What would Pam tell a friend who was considering seeking mental health services?
"Mental health is essential to overall health. Therapy can give you the tools to keep mentally healthy, just as a physician gives you the tools to keep physically healthy."
Enfold Theme Demo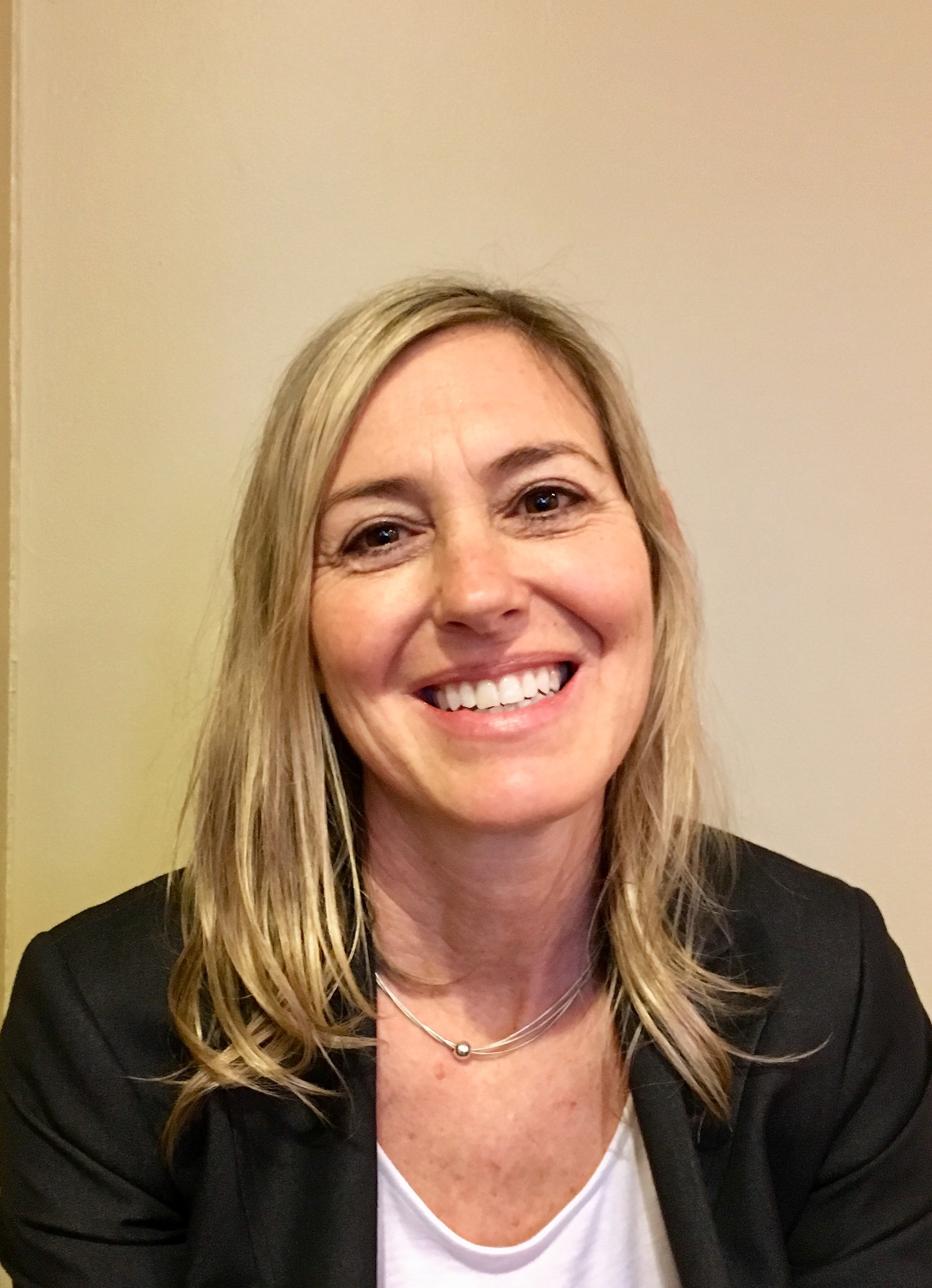 Pam Laurent - BS
Clinical Secretary
Pam was born in New Cumberland, PA. She, along with her sister and brother, grew up in a house that her parents built in 1967. Pam attended Red Land High School.
Pam has worked at BHC in different capacities since 2006. Most recently in the capacity Billing and Office Support.
Pam is passionate about special education initiatives, applied behavior analysis, social skill development and yoga.
After working for BHC as a Recreational Therapist and at The Vista School as a Behavior Technician, she learned how to better understand mental illness and autism and the importance of education in changing behavior. Her background with working with Special Needs and intellectually challenged individuals is what led her to obtaining two Bachelor Degrees. One in Recreational Therapy from York College and another in Elementary Education from Shippensburg University.
Some of her other experiences have included being a Recreational Therapist for Willow Valley Retirement Community and Lancaster Regional Hospital. She was employed by Camp Hill School District as a Substitute Elementary Teacher. Pam sees herself developing more skills at BHC over the next ten years.
What is one thing Pam might tell a friend who was considering seeing a therapist of seeking other mental health services?
"Counseling helps individuals clarify their views, provides insight and understanding into oneself with greater self-awareness. Counselors help you increase your ability to accept and appreciate oneself and develop skills to change behaviors and set positive behavior goals."
Enfold Theme Demo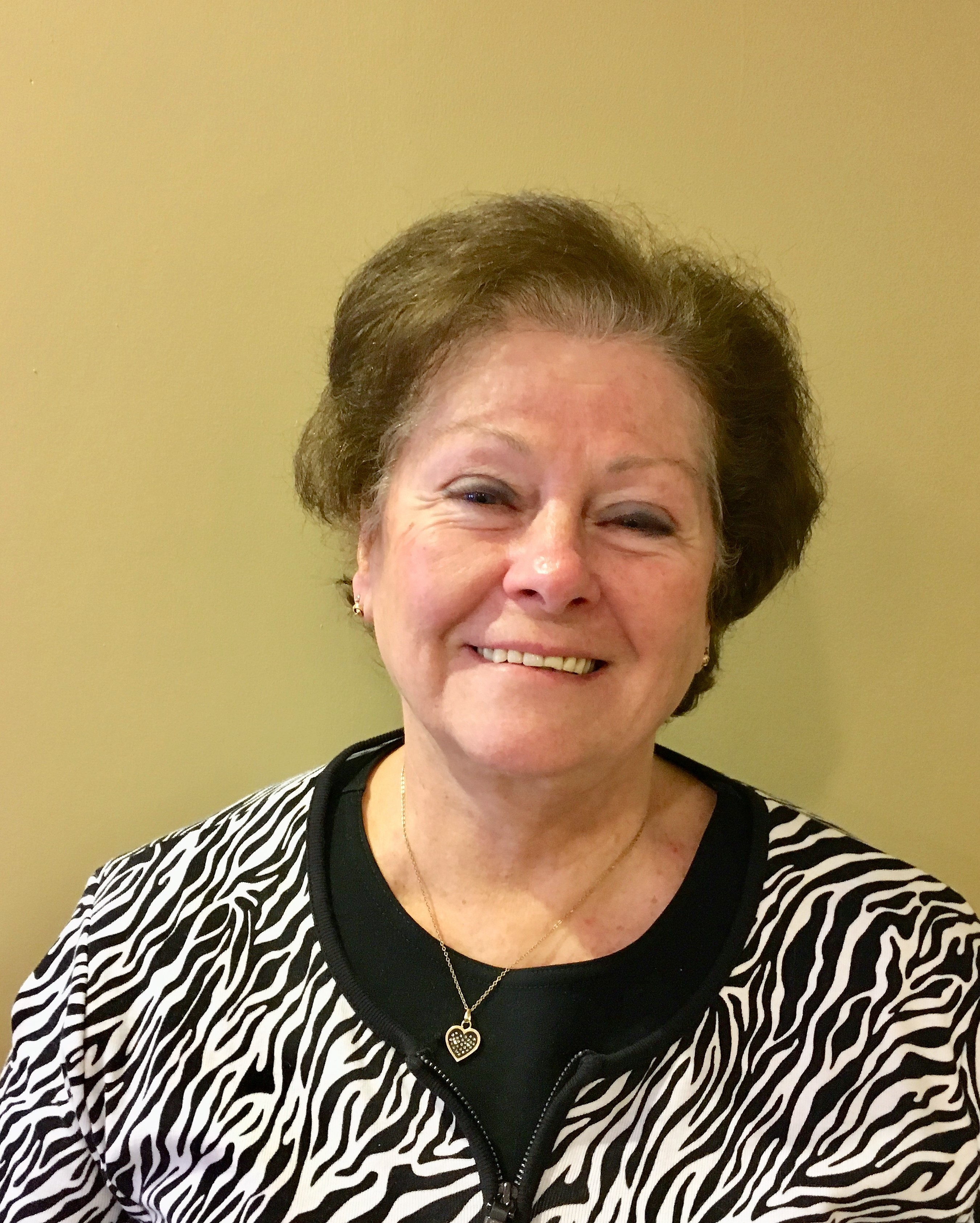 Sharon Quinn
Transcriptionist
Sharon was born and raised in Lancaster, PA. She attended Lancaster Catholic High and Career Step which is a school of medical transcription.
Before coming to BHC, for 30 years Sharon was Medical Transcriptionist and Medical Secretary for a local doctor's office. She was also self-employed as an Electrologist for 18 years.
Sharon likes to type, but she mostly enjoys the contact with the clients as a Front Desk Secretary. She is very happy to be working with such a very friendly staff and management team at BHC.
What is one thing Sharon might tell a friend who was considering seeing a therapist of seeking other mental health services?
"Sometimes it helps to talk to someone not directly involved in our life to sort out problems and ways to manage them. Professional have the tools to help us with this."
Enfold Theme Demo