Resources to restore your mental health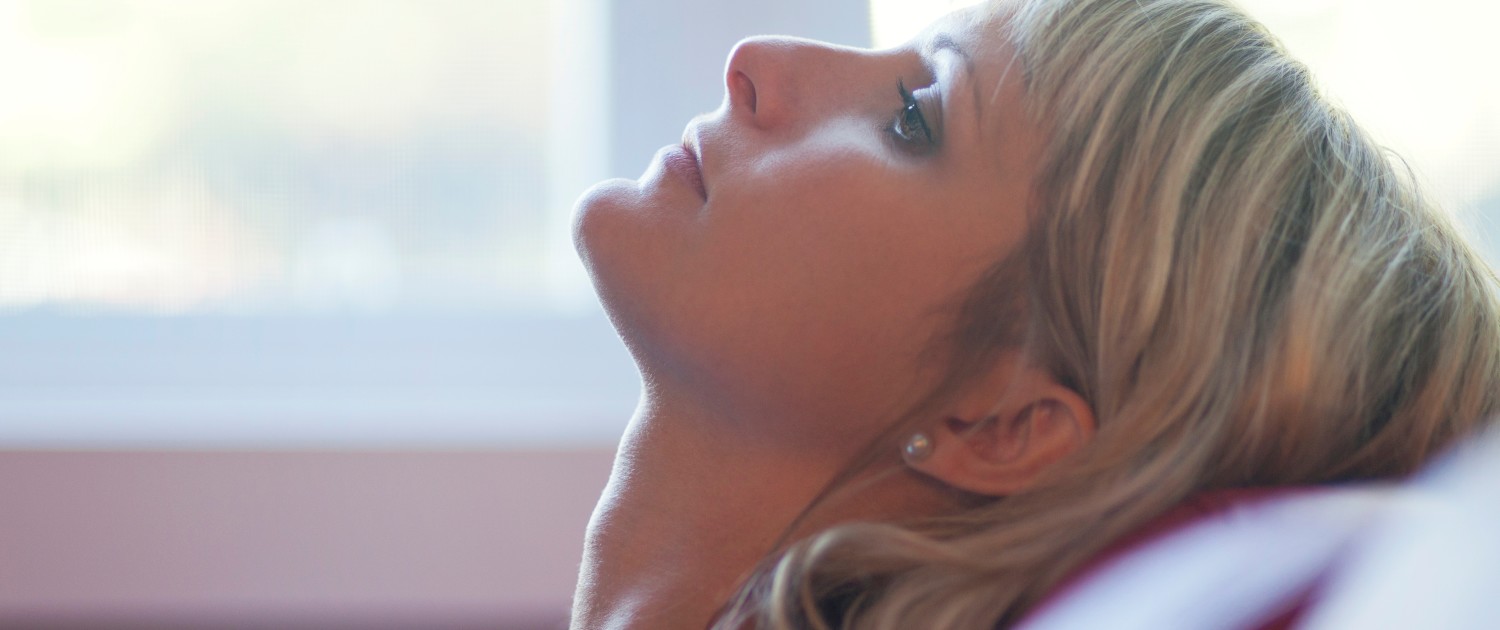 Dealing with mental health problems can be challenging – and a little scary.
You probably aren't sure what's going on. You simply know you don't feel… right. You don't know how or where to find answers, and you have no idea what resources are there to help you. You might even think whatever you're experiencing is the new "normal" and nothing will ever change.
If that is the case it's a good idea to give us a call and set up a time to talk. We'll ask you about what's going on, and see how we can help you get back to feeling more like yourself.
Answers to questions about mental health
In the meantime, here are several resources that can answer a lot of your questions. (Be sure to check out our Frequently Asked Questions page, too!)
Before you read them,
you should know that if you're like a lot of people, you might read those descriptions and think you have every diagnosis you read about. That's why it's so important to talk with a skilled mental health professional who can help you figure out – and understand – what's really going on, so you can start to heal.
Behavioral Healthcare Corporation staff are skilled, trained, compassionate and understanding individuals who can help you on this path. Call us today to get back on the road to restore your mental health.
Depression Information
Depression and Gender
Depression and Age
Anxiety Information
Miscellaneous Information
Alcohol and Addiction Information